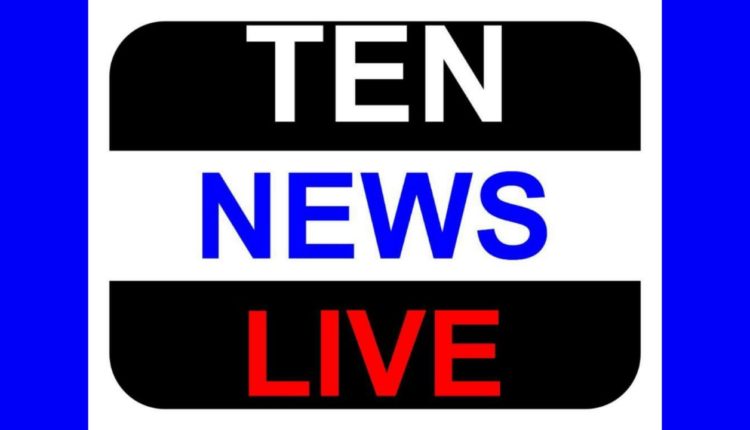 South Corporation vows to clean up Delhi
South Delhi Municipal Corporation has assured of a clean and pedestrian-friendly city in the next one year.
Commissioner Manish Gupta promised several sanitation projects while the presenting the second budget after trifurcation of MCD, on Monday. Unlike last year, the budget speech encompassed some concrete development plans for the city.