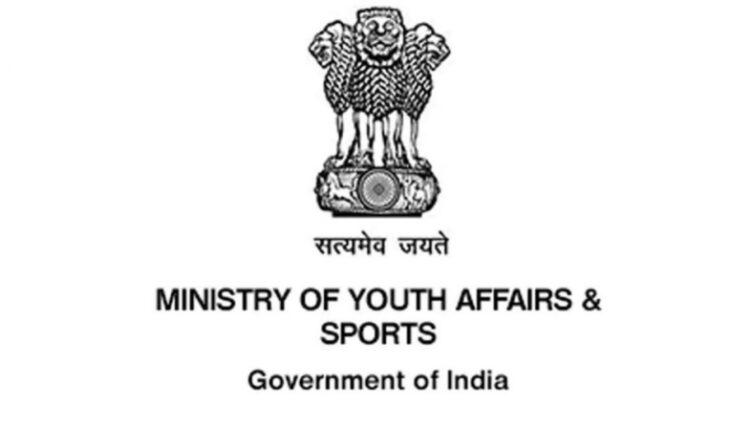 National (22/01/2023): Ministry of Youth Affairs and Sport (MYAS) on January 19th and 20th held its first Mission Olympic Cell (MOC) meeting outside Delhi and on the sidelines of the ongoing Hockey World Cup in Bhubaneswar, Odisha.
The fortnightly meeting, where members of MOC meet to discuss key agenda points of India's Olympic Program and proposals of Target Olympic Podium Scheme (TOPS) athletes, was held in Bhubaneswar, Odisha where they also got to see the Indian men's Hockey team play their last group stage match against the Wales team.
Talking about the experience of watching the players first-hand, former Indian Long jumper Anju Bobby George said "With this opportunity (to see the World Cup Match) we got a good chance to see them perform during a competition and can judge them rightly and can take that into consideration during the next meeting and evaluate them in a better manner to fill in the gap. So for us, it was a great opportunity and I would like to see many more matches, not just in hockey but other sports as well whenever we get a chance."
The Indian men's and women's hockey teams are the only teams that are funded under MYAS's TOPS Scheme and get an annual expenditure of Rs. 24 cr under Sports Authority of India's (SAI) Annual Calendar for Training and Competitions (ACTC) scheme.
Talking about the importance of TOPS for the players, especially the hockey team, former Indian Hockey Captain Viren Rasquinha said "MOC and TOPS are giving all Indian athletes and the hockey teams so much support in the last few years and we get to see that in their performances, especially that of the men's Hockey team, first by winning an Olympic medal after 41 years and now by going to the World Cup on back of the Olympic medal. so we have got to keep supporting them."
Generally, MOC members from across India, travel to Delhi every month to discuss TOPS related agendas. During the peak of the COVID-19 outbreak, the meetings were moved to a virtual platform so that the athletes did not suffer due to delays. Post the lockdown, the meetings have adopted a hybrid approach where one meeting in the month is held virtually, while the second one is held as a physical meeting.