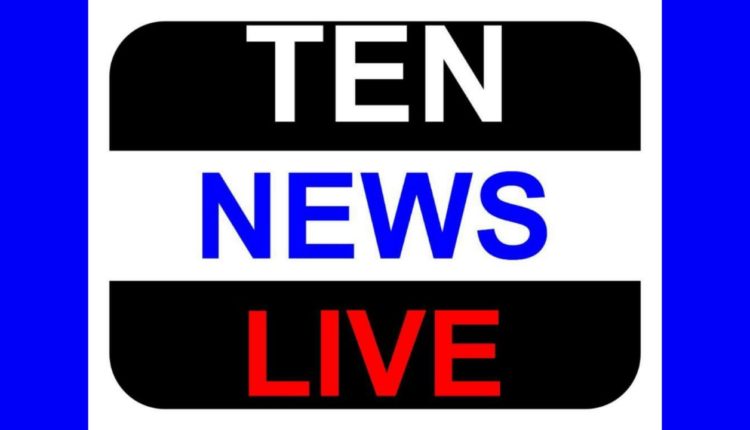 Star cast of Film "Gulaab Gang" attended the Press conference in New Delhi
 Star cast of upcoming Indian Hindi  women centric social film  "Gulaab Gang" visited hotel Le Meridien to attend the press conference. Debutant director Soumik Sen and producer Anubhava Sinha were  present with legendary actors  Madhuri Dixit  and Juhi Chawla at the event.
At the conference Madhuri Dixit taught skills of self defence, with fight choreographer Kanishka Sharma and Juhi Chawla was seen giving demonstration of Pepper Spray.  At the promotional event Madhuri said, " First time I have done strong and real action . I have done everything myself there is no stunt double. I enjoyed and hope audience also does. But nowhere they look forced ,it comes very naturally in the film, be it action or it even songs". On working with Madhuri Dixit, Juhi Chawla said, "It happens once in a lifetime when we get such a good script and where we can work together with such dedication. So, I don't imagine that we will again be working together. That's why the film is exciting for us as actors".
As the film is based on rural parts of india so Madhuri Dixit is potraying de glamorous role whereas Juhi Chawla will be seeing in the negative shades potraying a powerfull, infamous villainous politician. Both the actors considered as competitors back in late 1980's and 1990's will share the screen for the first time in there common carrer span of 27 years.
Being a women centric film and releasing on pre womens day, it already came into the notes. The film is produced under banner of Alumbra Entertainment which is directed by debutant director Soumik Sen. Music is also given by Soumik Sen. Much awaited film Gulaab Gang will release on 7th March 2014.