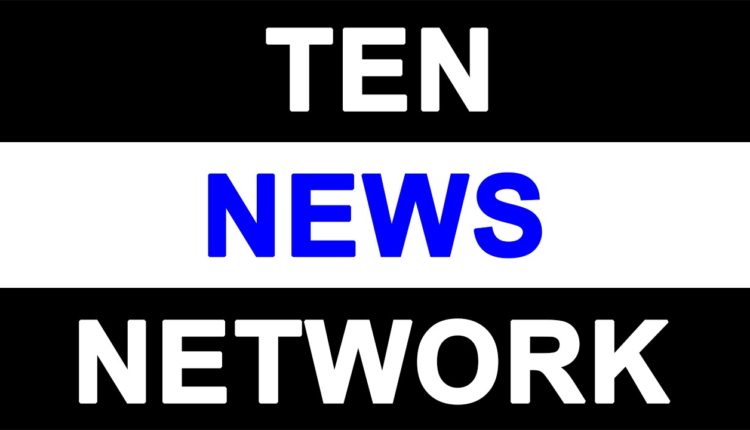 Sukhwinder Singh sings for 'Love Ke Funday' for free


New Delhi, July 14 (IANS) National Award winning singer Sukhwinder Singh has crooned a song titled "Naina shaatir bade" in romantic comedy "Love Ke Funday" without charging any fee.
Producers Faaiz Anwar and Prem Prakash Gupta's "Love Ke Funday" is slated for release worldwide on July 22.
According to a statement, producer-lyricist Anwar and writer-director Indervesh Yogee felt only Sukhwinder can do justice to the track, but they were tight on budget.
Anwar told Sukhwinder about his desire to get him to sing the song and the financial problem.
Sukhwinder decided to sing for the film with one condition – record the song the next morning as he had to fly abroad for work.
The singer shares that he sang the song for the sake of his friendship with Anwar and he did not accept money to sing as he feels that money has no place in relationships.
The song turned out to be so good that Anwar requested Sukhwinder to face the camera for the song in the film and Sukhwinder readily agreed to it.
Anwar said: "Today at a time when no one accords importance to relationship, I truly have no word to describe Sukhwinder, who I fondly refer to as Sukhi who values friendship to the hilt. I sent him a cheque not just once but twice to his house in a sealed envelope to show my gratitude to him for not only signing the song but also facing the camera and promoting the film but he returned it both the times without even opening the envelope for the sake of friendship though he is a popular singer."
"Love Ke Funday" is based on the lives and times of today's college-goers.
The cast comprises fairly new names like Shaleen Bhanot, Rishank Tiwari, Ritika Gulati, Sufi Gulati, Harshvardhan Joshi, Samiksha Bhatnagar, Rahul Suri and Pooja Bannerjee.