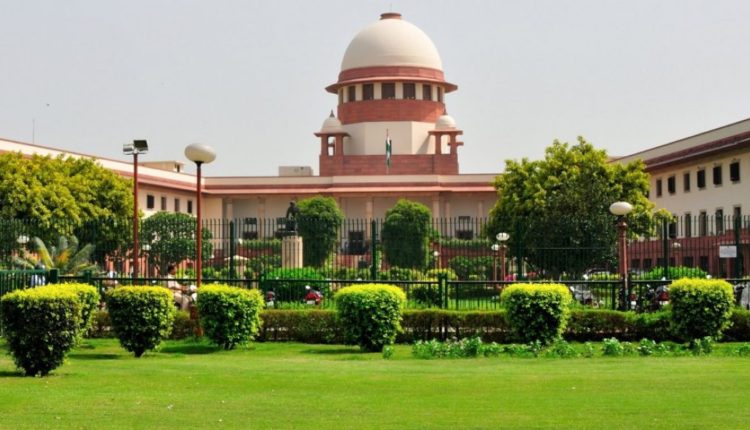 Supreme Court gives ruling on J&K Delimitation Challenge
Ten News Network
Delhi (India), February 13, 2023: The Supreme Court of India has dismissed a challenge to the delimitation of assembly and parliamentary seats in Jammu and Kashmir. However, the court noted that its decision will not have any impact on the ongoing challenge to the abrogation of Article 370 in the region.

A two-judge bench consisting of Justices Sanjay Kishan Kaul and AS Oka stated that the judgment should not be interpreted as an endorsement of the powers exercised under Article 370.
The abrogation of Article 370, which granted special status to J&K, and the division of J&K into separate union territories of J&K and Ladakh are still being challenged in separate proceedings.
The court further stated that the matter of the Reorganization Act was still pending before the court and no comment was made on the merits of the same. The petition was dismissed with the rider that the issue of the Reorganization Act was still being considered by the court.
In December last year, the Indian government informed the Supreme Court that the delimitation exercise for Jammu and Kashmir could not be postponed until 2026 as the aim was to provide immediate democracy in the region.
In May 2022, the three-member delimitation commission finalized the new electoral map for the union territory, with 43 seats allotted to the Hindu-majority Jammu region and 47 to the Muslim-majority Kashmir region. This resulted in an increase in the strength of the J&K Assembly from 83 to 90.