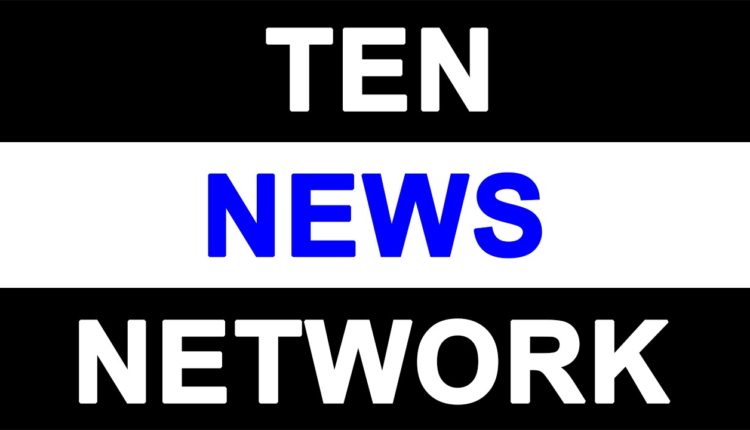 Supreme Court Issues Notice on a Petition Filed by Bachpan Bachao Andolan for Highlighting & Challenging the Reduction in Age of Consent

The Hon'ble Supreme Court of India today issued notice on a petition filed by Bachpan Bachao Andolan ("BBA") highlighting and challenging the reduction in age of consent, as perceived and demanded by certain law enforcement agencies and also as reflected in various orders passed by different courts throughout the country by way of which the interest of a large number of child victims of sexual abuse, especially the girls are being jeopardised.
Further, the dissemination of misinterpreted information pertaining to POCSO cases (Protection of Children from Sexual Offences Act, 2012) as "elopement and romantic relationships" has undermined the spirit and purpose of the aforementioned legislation.
Bachpan  Bachao Andolan also highlighted that despite official facts and figures, and  that various NGOs, Governments, and/or law enforcement authorities have relied on flawed methodologies and wrongly interpreted that 60% to 70% of POCSO cases are pertaining to consenting minors and fall under the category of "Consensual Romantic Relationship" between teenagers that often get criminalised. Petitioner also highlighted that the alleged figure of 60-70% is incorrect since the total number of cases between 16-18 years are approximately 30% of the total POCSO cases in the country. The Petitioner has also conducted a survey from support persons that reveals that only 13% of the total POCSO Cases are alleged to be consensual in nature.
Bhuwan Ribhu, Former National Secretary, Bachpan Bachao Andolan said, "This judgment is a welcome step as it will pave the way for creation of guidelines for cases in which a child victim of sexual abuse turns hostile due to coercion, pressure and it is deemed to be a case of consent. It will also protect young victims of trafficking for sexual exploitation as them being in the sex trade will be considered a consensual relationship if the age of consent is revised to 16 years."
Given the complexity of the legal issues involved and the involvement of the Hon'ble Apex Court, this matter will have far-reaching implications for legal precedents and the interpretation of relevant laws.