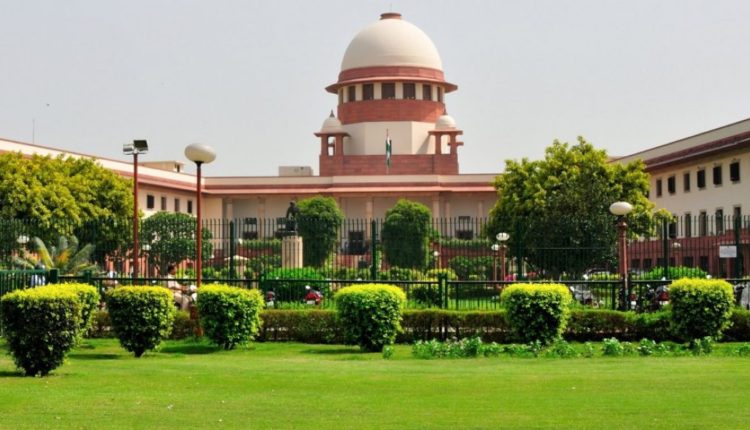 Supreme Court Rejects Petition Seeking Renaming of Historical Places Named After "Invaders"
Ten News Network

Delhi (India), February 27, 2023: The Indian Supreme Court has rejected a petition submitted by Bharatiya Janata Party (BJP) leader Ashwini Kumar Upadhyay, calling for a renaming commission to change the names of cities and historical places that were reportedly named after "invaders."
In his plea, Upadhyay requested the commission uncover the original names of "ancient historical cultural and religious places" that had been named after "barbaric foreign invaders."
The bench of Justices KM Joseph and BV Nagarathna questioned the rationale behind the public interest litigation (PIL) filed by Upadhyay, stating that "It would resurrect issues that would keep the country on the boil." The judges further added that "The country's past should not disturb its present or future generations."
The Supreme Court highlighted that Hinduism is a way of life rather than a religion and emphasized that it promotes inclusivity with no bigotry in its beliefs. The court expressed that revisiting the past could create disharmony and cause social unrest, leading to country-wide turmoil.
Upadhyay's petition stated that the government had renamed Mughal Garden as Amrit Udyan but had failed to rename roads named after invaders. The petitioner argued that continuing with such names went against the country's sovereignty and the civil rights guaranteed under the Constitution.
The Supreme Court dismissed the petition and upheld that history should not hinder the progress of the country and that the focus should remain on promoting unity and harmony among all communities.