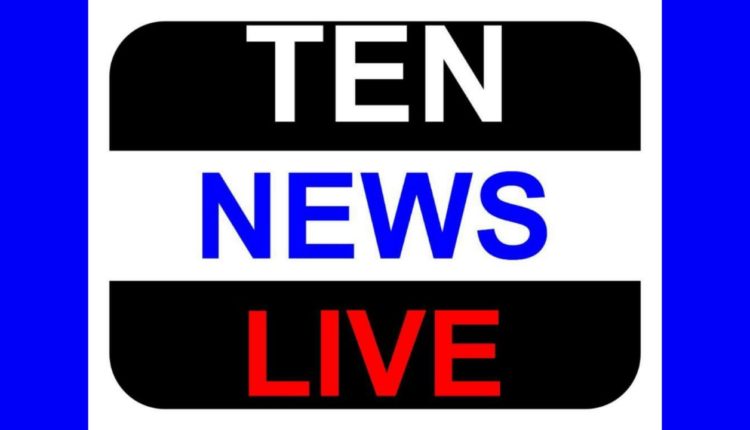 Sushma Swaraj no more, condolences pour in over social media
Delhi: Former External Affairs Minister Sushma Swaraj passed away at All India Institute of Medical Sciences (AIIMS) on Tuesday late night.
As fate would have it, she had hours ago only tweeted about being able to see the day of scrapping of Article 370 in her lifetime.
Expressing delight over the passing of key bills pertaining to Jammu, Kashmir and Ladakh and she had thanked Prime Minister Narendra Modi for the same.
"Thank you Prime Minister. Thank you very much. I was waiting to see this day in my lifetime," Swaraj had tweeted on late Tuesday evening.
Meanwhile, even before the official medical bulletin from AIIMS, Congress official handled tweeted a condolence message saying, "We are saddened to hear about the untimely demise of Smt Sushma Swaraj. Our condolences to her family and loved ones."
She was one of the most beloved BJP leader and an external affairs minister known for her humanitarian touch.