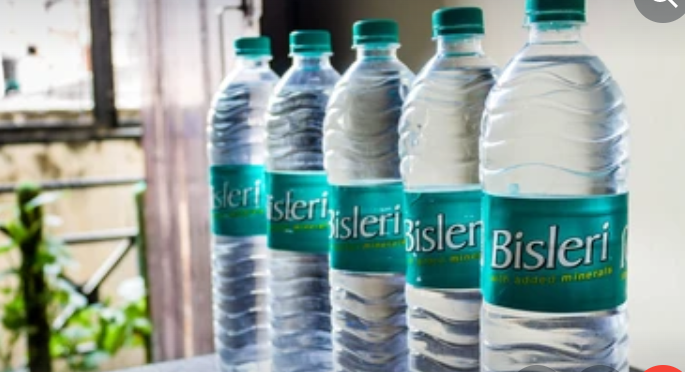 Tata bid to acquire Bisleri meets roadblock, ownership gets transferred to second generation
Ten News Network
National (20/03/2023): After Tata Consumer Products Ltd (TCPL) withdrew from the acquisition process citing 'indecisiveness', Bisleri International chairman Ramesh Chauhan announced his plans to keep business within the family, with his daughter taking over the control.

Now Jayanti Chauhan, incumbent chairman's daughter will be in charge of the bottled water business.
The business that her father founded and advanced is presently led by 42-year-old Jayanti Chauhan in the vice chair position. She will nks collaborate with the qualified management group headed by chief executive Angelo George.
Ramesh Chauhan said in a statement to The Economic Times, "Jayanti will run the company with our professional team and we do not want to sell the business."
Earlier, Chauhan, 82, had consented to transfer the company to Tata Group for around Rs 7,000 crore. However, Tata Consumer subsequently canceled the agreement because of "indecisiveness ," according to a March 18 report from ET. There were no disagreements regarding pricing or valuation.
About two years ago, Tata Consumer and Bisleri started talking, but last week they chose to end the negotiations.
Jayanti has occasionally worked for the company over the years. Her latest attention has been on the Vedika brand, which is a component of Bisleri's portfolio.