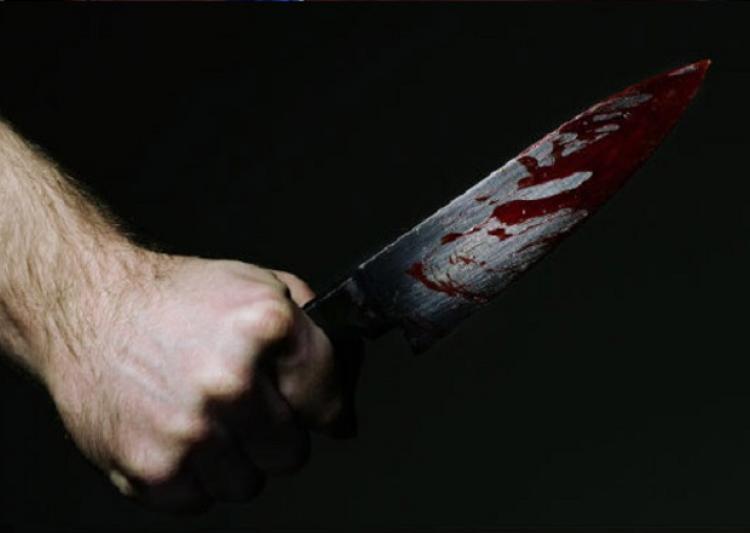 Techie killed by roommate in #Gurgaon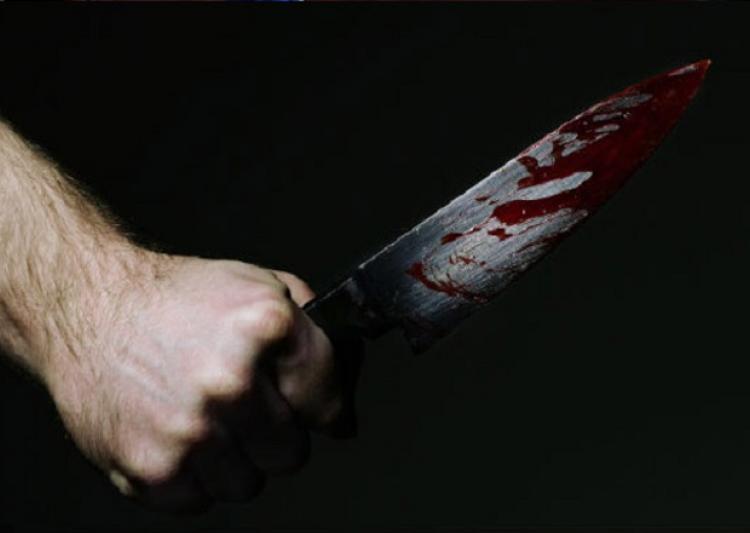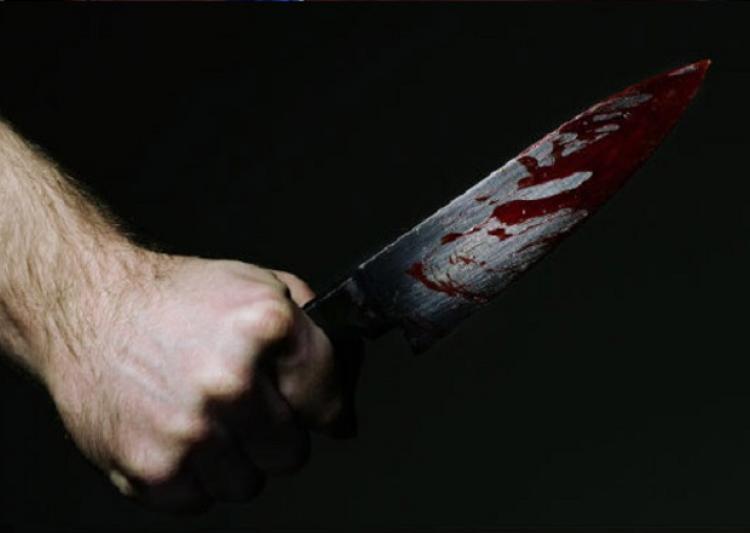 Gurgaon: An engineer working in a private firm was allegedly killed by his roommate here, police said today.
Nasib Singh Lathar (35), native of Jind was sharing room with Ravindra Kumar, native of Mahendragarh district in the Jal Vihar residential complex in Sector 46.
According to the police, both Lathar and Kumar were involved in verbal dual on Monday night. Yesterday Lathar was found dead.
"We suspect that a blunt object like baseball bat was used in the crime. The blood stains on the wall indicates that the accused had attacked on Lathar on head while he was asleep," said Vijay Kumar, SHO of Sadar police station Gurgaon.
"We have learnt during investigation that they have some financial dispute. There was a liquor bottle and glass was also found inside the room which suggests that accused had consumed liquor before committing the crime.
"He had locked the door from outside and taken away deceased's motor bike as well," the SHO said.
Police has registered an FIR against Ravindar Kumar and further investigation is on, he said adding the accused is at large.