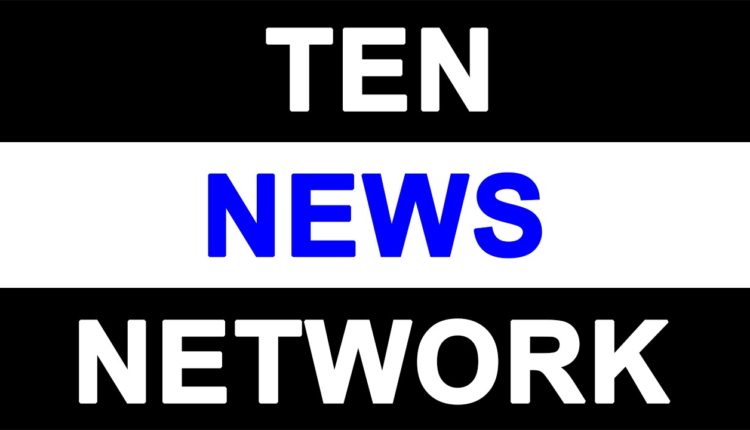 #Chhattisgarh: #RahulGandhi begins 10-kilometre 'padyatra' to reach out to farmers, tribals
Congress Vice President Rahul Gandhi on Tuesday began his 10-kilometre 'padyatra' (foot march) in Chhattisgarh's Janjgir-Champa district to reach out to farmersand tribals affected by land acquisition for various projects.

He kicked off his foot march from Saradih village at around 9.45 AM along with a large number of party workers and senior leaders in the last leg of his two-day visit to the state.
The padyatra will pass through 10-12 villages and will conclude at Dabhra where the Congress leader will address a public rally this afternoon.
During the padyatra, Rahul will stop at three places where he will not only meet farmers who lost their agricultural land to power plants in the district but also interact with villagers affected by the Polavaram dam project, Kanhar dam project and upcoming new capital Raipur, party state general secretary Shailesh Nitin Trivedi told PTI.
Polavaram dam is being built on Godavari river in West Godavari district of Seemandhra bordering Sukma district in South Chhattsigarh while Kanhar Dam is coming up in Sonebhadra district of Uttar Pradesh adjoining Surajpur district of the state.
In the predominantly agricultural district of Janjgir-Champa, over 40 power plants are proposed to be set up for which acres of farmland is being sacrificed which will greatly affect livelihood of peasants, Trivedi claimed.
Gandhi is on a two-day visit to the state since yesterday as part of his nationwide campaign for the cause of farmers.
After concluding his programme, he will reach Raipur to lay the foundation stone of new Congress Bhawan here in Shankar Nagar area.