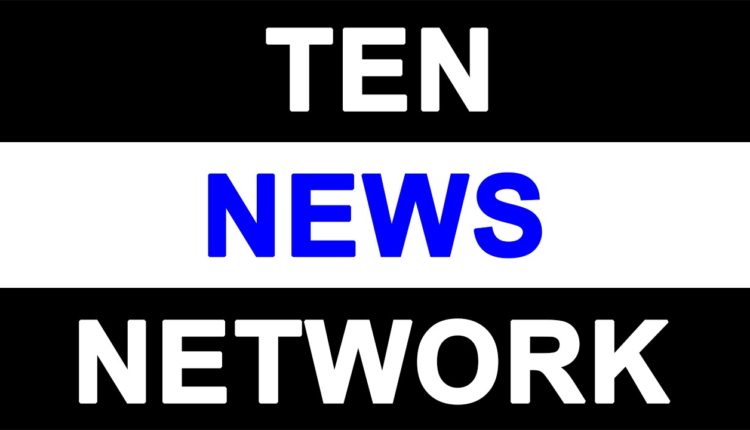 Thomas Cook (India) Limited & SOTC Travel Limited launch range of winter holidays

Mumbai, November 8, 2022: The upcoming winter season presents a significant travel opportunity. Thomas Cook (India) Limited (TCIL / Thomas Cook) & SOTC Travel Limited's (SOTC / SOTC Travel) consumer data reiterates this with 68% respondents keen to take a winter vacation. To capitalise on this demand, Thomas Cook (India) Limited – India's leading omnichannel travel services company and its Group Company, SOTC Travel, have launched an extensive range of value to luxury, ready-to-book, air-inclusive, land-only and customizable Winter Holidays across top domestic and international destinations.
Showcasing winter at its best, Thomas Cook (India) Limited & SOTC Travel Limited have incorporated exceptional experiences: aurora hunting in Sweden; Finland's husky safaris; stays in an ice hotel or glass igloos in Norway with spectacular views of the northern lights, snowmobiling, snowboarding/ tobogganing in Lapland and a visit to Santa's village in Rovaniemi. A diversity of wellness: from Iceland's geo-thermal Blue Lagoon to the Swiss spa town of Bad Zurzach. Distinctive gastronomic options include fondue aboard Zurich's Fondue Tram or exclusive winery trips to Chamonix, Burgundy and California's Napa Valley.
Thomas Cook & SOTC's domestic winter portfolio includes outdoor-adventure like biking-camping trips; skiing, rock climbing and sleighing at Patnitop, Kashmir or a myriad of winter festivals including Gujarat's Rann Utsav, Jaisalmer's Desert Festival or Nagaland's Hornbill Festival. The Companies' winter range includes luxury stays: Kashmir's Khyber/Qayaam; Tamara/Gateway, Coonoor or glamping in Rajasthan.
With Thomas Cook & SOTC's data revealing a 40% surge in cruise demand, in addition to Cordelia Cruises, on offer are: Asia sailings on Genting Dream, Royal Caribbean; Middle East Costa Cruises sailings; Scandinavian Fjord cruises; Antarctica's ice-breaker luxury sailings.
Ensuring customer delight, the Companies' Live Video Connect platform seamlessly connects customers directly with holiday experts via a video call/chat, without having to download added apps/software.
Mr. Rajeev Kale, President & Country Head – Holidays, MICE, Visa, Thomas Cook (India) Limited said, "Customer confidence in travel is back, driving high demand for winter travel. We have launched our distinctive Winter Holidays that offer spectacular winter vistas and unique snow experiences, romantic locales for couples, and winter cuisine-wine across India and international favourites. Customers can select from our array of value to luxury, ready-to-book or personalised options – to plan a truly once in a lifetime experience. Our special Buy One Get One Free and cash discounts/vouchers are sure to sweeten the deal!"
Mr. Daniel D'souza President & Country Head – Holidays, SOTC Travel Limited said, "Our consumer data reveals that 68% respondents are keen to travel during winter. To capitalise on this demand, we are delighted to present a range of winter wonderland experiences such as thrilling snow activities, rejuvenating wellness and gastronomic experiences and a special visit to Santa Claus' village in Finland. We've targeted India's millennials with exciting outdoor adventure, families with fun experiences and the HNI-UHNI segment with luxury stays and wellness."