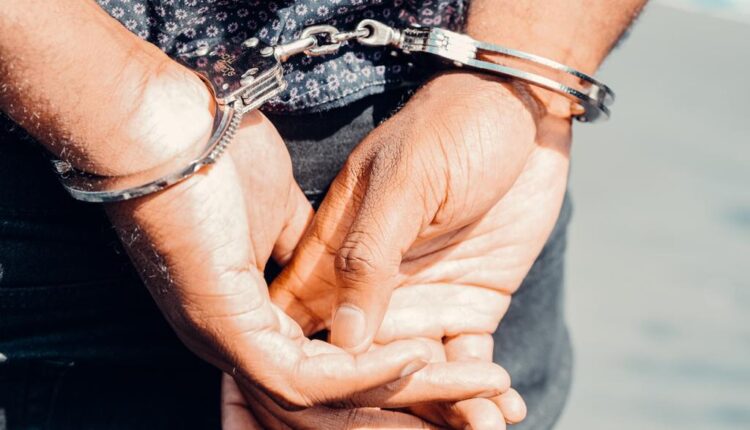 Three Bihar natives arrested in Assam for trading fake gold

Guwahati, October 2 (IANS) Three Bihar natives including a woman were arrested in Assam's Hailakandi district on charges of trading fake gold, police said on Monday.
According to the police, Ramu Prajapati, Sudama Prajapati and Yamuna Yadav — three residents of Gaya — came to Hailakandi for allegedly selling fake gold to a person named Girjesh Vishwakarma.
Vishwakarma, who works in a government office in Hailakandi town, also hails from Bihar.
"Three fake gold traders contacted him to sell the fake gold. We got the information from our secret sources and launched an operation. When the trio arrived at a place in Hailakandi town to sell the items to Girjesh Vishwakarma on Sunday, we arrested them," a senior police officer said.
The police claimed that they have seized at least 2 kg of fake gold from the possession of the arrested persons.
Further investigation is underway.
–IANS
tdr/ksk