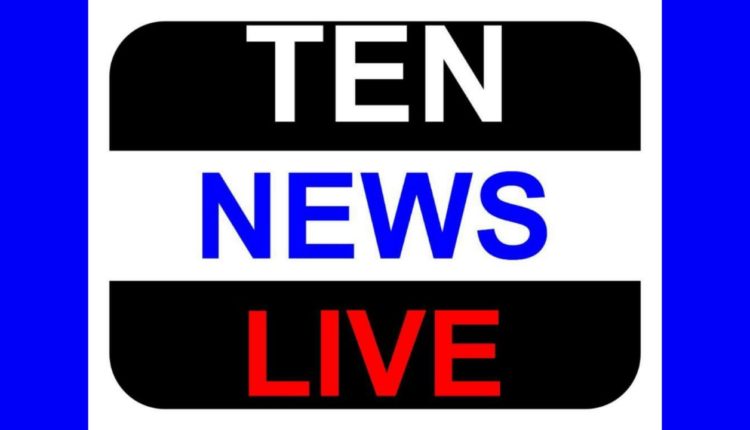 Three of a family killed in house collapse
Dehradun, Jul 25 (PTI) Three members of a family, including a three-year-old baby, were killed today as a house collapsed due to heavy rainfall in Uttarakhand's Tehri district.
The incident occurred in Pali village around 4 AM this morning when the family was asleep, Disaster Mitigation and Control Centre said here.
35-year-old Shanti Devi and her three-year-old daughter Sumitra were buried alive as their house collapsed on them.
Shanti's 40-year-old husband Ramprasad succumbed during treatment at Shridev Suman hospital at Narendranagar, it said.
Incessant rains over the past few days in the district appeared to have weakened the walls of the house and caused its collapse, it said.
This is the second such incident in the district within three days.
A woman, her daughter and son has been killed in sleep when the wall of their house in Purval village in Ghansali area of Tehri collapsed over them in the wee hours of Saturday.