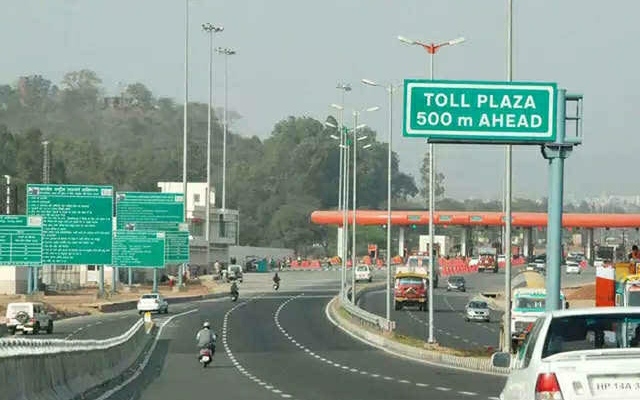 Toll collection on national highways to be temporarily suspended: Gadkari
The government on Wednesday temporarily suspended toll collection on national highways to ease emergency services in view of the coronavirus outbreak, announced Road Transport and Highways Minister Nitin Gadkari.
"In view of Covid-19, it has been ordered to temporarily suspend the collection of toll at all toll plaza across India."
"This will not only reduce inconvenience to the supply of emergency services but also save critical time," Gadkari said.
Earlier, the Road Transport and Highways Ministery advised the National Highways Authority of India (NHAI) to follow home ministry's guidelines about toll plaza operations following the lockdown in the wake of the coronavirus outbreak in the country.