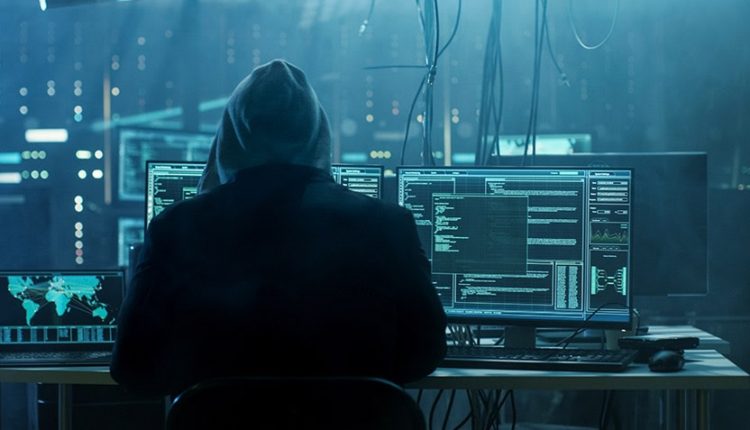 Top 10 Reasons to Learn Ethical Hacking
Along with certified ethical hacker certification, the ethical hacking industry has grown tremendously in the past few years. If you're thinking about whether an ethical hacking degree is suitable for you, then here are the top convincing reasons to build a career as a white-hat hacker:
Top 10 Reasons To Get A Certified Ethical Hacker Certification
It is an Interesting Job
Do you feel that your job gets monotonous every day? Then, a hacking career might appeal to you. With old threats transforming into newer, advanced ones, and a surplus of other attacks that are being devised by malicious hackers, your job will never be a monotonous one. 
Work in any industry
Every company requires ethical hackers. Whether it is a logistics company or a social media website, they are prone to hackers if they deal with a lot of user-inputted data. Therefore, there are many job opportunities in a multitude of industries, just not limited to the IT sector. Not being limited to any specific domain is one of the leading reasons to learn ethical hacking.
Lucrative salary
Due to recent breaches in privacy, the world has learned how vital cybersecurity is and how crucial ethical hackers are. Faced with constant online attacks, private and public organizations actively recruit ethical hackers who are skilled enough to protect their systems from malicious hackers. These companies are ready to pay huge salaries to such experts.
A greater sense of achievement 
Thousands of people are victims of malicious hackers daily, and it is an ethical hacker's job to nullify such threats and make the internet a safer place. So it is also an excellent achievement for ethical hacker certification experts who provide such important protection to people and organizations alike.
Plenty of Opportunities
According to a survey conducted internationally, there are around 300,000 job vacancies worldwide for ethical hackers. These positions are currently going unfilled due to a shortage of professional experts. So, it's evident that if you're aspiring to be an ethical hacker, there are plenty of jobs available.
The thrill of hacking
When an ethical hacker discovers a fault in the system, they find out the problem, successfully tackles it, and then reports it to the concerned authority, unlike a malicious hacker who utilizes it for personal profits. At the core, hacking training is all about protecting an organization and enjoys the thrill of hacking into a system, which gives a big adrenaline rush.
Global Recognition Spotlight
To become an Ethical hacker, one has to pass the EC Council certified CEH exam. This exam rigorously tests your theoretical skills and also your applicative knowledge of ethical hacking and penetration testing on a live website. Once you pass the exam, you are then a certified hacker. CEH certification is recognized worldwide, and one of the essential certifications in ethical hacking. 
Get to Travel the World
For those who aspire to travel the world, a career in ethical hacking might be the best career option. Globally, the increase in cyber-attacks is easily outnumbering the white hat hackers. This results in plenty of job opportunities for cybersecurity experts to travel to foreign countries and continents to practice their trade which is in such high demand.
Work for the top organizations
Everybody aspires to work for the best company in their domain. This is quite easily feasible because ethical hackers have the luxury to be not restricted to any specific domain. You could be working for Chanel, protecting their top designs from getting stolen, or you could be working for Facebook, one of the biggest companies in the world, preventing data breaches.
Protect yourself first
Before protecting others, one should be aware of how to protect themselves first. When you are an ethical hacker, you are aware of all sorts of cybercrimes that exist. This also implies that you learn to protect yourself from a majority of the cyber crimes out there in the process.
Top Hacking Training Courses Available On The Internet
CEH Certification (CEH v11) Ethical Hacking Training Course Koenig

LinkedIn Learning- Ethical Hacking Course

Cybersecurity For Managers: A Playbook

Penetration Testing and Ethical Hacking Course

Ethical Hacking For Beginners Course (Udemy)
Websites that provide Cybersecurity Certifications
Below are the top Websites to get ethical hacker training from:
Koenig – CEH (v11) Ethical Hacking Training Course

StationX – The Complete Ethical Hacking Course 

Udemy – Learn Ethical Hacking From Scratch

Coursera – Cryptography & Cybersecurity

EH Academy – The Complete Cybersecurity and Hacking Course
Conclusion
Koenig Solutions ethical hacker certification training course gives you hands-on training required to master the techniques malicious hackers use and help defend your systems against it.