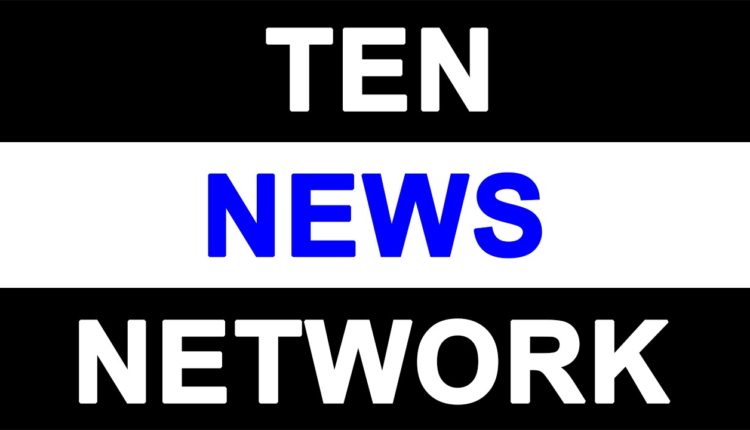 Top 5 Indian Brands Competing With International Giants

In this digital era, with a zillion options available for consumers, the competition between various brands in the Indian market is also fierce. After globalisation, many International MNCs have entered the Indian market, and likewise, our indigenous giants like Tata, Reliance, Adani Group, Wipro, Airtel, and many more have also made their place not just in India but across the world. What's more, a new crop of companies has risen in the last two decades and is now giving stiff competition to International Giants operating in India. These new-age companies are fighting toe-to-toe with legacy brands and sometimes even emerging victorious with their products that are centred around the youth. We have compiled a list of 5 such Indian brands that are taking on international brands at their own game:
1. Burger Singh Vs McDonald's
Burger Singh, founded by Kabir Jeet Singh in 2014, is a household name in India today, with over 90+ branches in 40 cities. It is the first 'Made-In-India' chain to compete with well-established multinational fast food giants not only in terms of pricing but also in terms of customer satisfaction. Its quirky, youth-centric, and pocket-friendly menu has made it a household name in cities across India. The QSR brand has carved itself a name in a highly competitive space by being a perfect fit for the Indian market with its delicious Indianised Burger and ingenious product names like Amritsari Murgh Makhani burger, Udta Punjab Burger, JuttPuttChicken, Chunky Paneer Pandey burger, etc. The wide range of tastes covering western to Indian flavours gives Burger Singh an edge over any other QSR brand in the country. The brand also has an international presence with 3 outlets and a food truck in London. 
Its International counterpart in India is Mcdonald's, a massive multinational fast food chain company that is the oldest fast food franchise in the world.
2. Flipkart Vs Amazon
Flipkart was founded in 2007 as an online bookstore, and as the company's popularity grew, it expanded and diversified its operations. Today the company reportedly has a market share of over 30% in the country's online retail market. Flipkart competes primarily with Amazon's Indian subsidiary and domestic rival Snapdeal. Flipkart is a market leader in the apparel segment because of Myntra and is neck to neck with Amazon in terms of sales of electronics and mobile phones. Flipkart also owns PhonePe, a mobile payments service based on the UPI.
This company's pricing and expansive offerings make it tick with its consumer base. The platform is known for offering branded products at affordable rates with intriguing perks and discounts. Recently, it has partnered with over 100 brands to bring over 2000 fashion stores on board, creating a wide range of choices for its customers.
3. boAt Lifestyle Vs JBL
India's boAt, launched in Dec 2016, is a homegrown earwear audio-tech brand that offers well-designed, aspirational products such as wireless speakers, earbuds (Airdopes), wired and wireless headphones and earphones, home audio equipment, premium rugged cables, and a selection of other technological accessories at accessible price points. The company is hailed as India's no. 1 earwear audio brand and is considered the fifth largest wearable brand in the world due to its creative innovations and customer-first approach. What differentiates boAt from other audio equipment brands is that it is an aspirational yet affordable brand for enthusiasts who want the latest technology with a streak of style and affordability in it.
Harman International's JBL, an international brand in the same category, finds its uniqueness in its sound projection technology and faces equal competition from boAt.
4. Mamaearth Vs Procter & Gamble's Olay 
Mamaearth started in 2016, began by selling products under the baby care umbrella and pregnancy products with moms as their target audience. The brand has now diversified into skin and hair care segments too. The brand's purpose is 'Goodness Inside', which means that they do not compromise on the health of its customer base. Mamaearth offers products made up of all-natural, cruelty-free ingredients. 
The homegrown brand gives tough competition to international giant Procter & Gamble's Olay, one of the best-selling skincare brands in the world.
5. Ola Vs Uber
India's largest ride-hailing service company Ola was founded in 2011, offering efficient transportation services to the people. Ola created value through business by giving the users services at reasonable rates and high incentives to the providers of the services. The company also understood the Indian psyche and introduced the option of paying with cash to create a larger customer base and even came up with innovative apps in local languages for drivers who didn't know English.