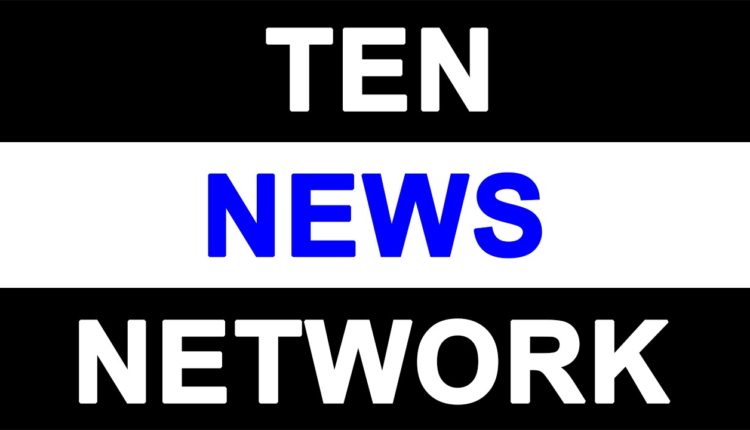 Turtlefin expands its presence in UAE; partners with Compass Brokers to enhance its distribution capabilities

India, January 09, 2023: Turtlefin, India's leading Insurtech platform announced its partnership with Compass Insurance Brokers LLC, one of the biggest financial solution providers in the UAE, to create a unified and seamless platform to enhance their distribution capabilities in UAE markets. Through this partnership, Turtlefin will enable Compass's distribution teams to access the required information seamlessly and customize proposals for clients.
Turtlefin will provide access to its extensive, technology-driven solutions to become more efficient and provide cost-effective solutions. This will help in reducing proposal creation time by more than 50% and increase the sales efficiency by 30% along with better customer experience. 
Turtlefin will enable Compass's vast distribution network to access all retail insurance products on its platform. Additionally, Turtlefin is also looking at providing its capability of digital prospecting and E-skilling with a vision to support and empower its network of advisors. This will strengthen the engagement of Compass Advisors with their customers and empower them with necessary tools to cater to their customer's insurance needs. 
Speaking on the occasion, Amreesh Kher, Chief Partnership Distribution Officer, Turtlefin said, "This partnership exemplifies our belief in the opportunities in the Middle East markets with an aim to bring about transformation in the insurance distribution ecosystem. With our commitment to improve the distribution network and the insurance ecosystem, we are confident that our capabilities and interesting growth trajectory will further enable a future that will be beneficial for the entire community"
On the partnership, Mr Navin Nihalani, CEO of Compass Insurance Brokers LLC, said, "We at Compass always believe in a tech first approach going along the UAE vision of creating paperless digital environment. With the right combination of expertise from Turtlefin and our existing module, we want to strengthen our position as the pioneers of a common API framework in the UAE. We look forward to working with Turtlefin to take advantage of the opportunities our new strategic partnership will offer."
Turtlefin's platform provides end-to-end transaction capabilities on a selected range of insurance products for advisors. It is also working with some leading financial institutions in the India and UAE, to create a unified and seamless platform for the bank's insurance customers. By equipping advisers with the proper set of tools that can assist them in directing customers toward the most suitable insurance options, Turtlefin's services comprehensively meet the requirements of the new regulations in the UAE. Its offerings holistically meet the demands of the new regulations by empowering advisors with the right set of tools that can help them guide clients towards the most suitable insurance solutions.