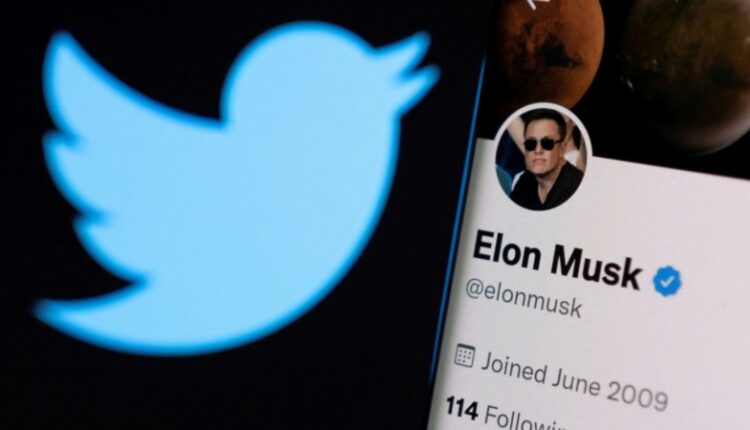 Twitter Fires more Employees in their 8th Round of Lay offs
Ten News Network
New Delhi (India), 26th February 2023: Business mogul Elon Musk owned Twitter has fired 50 new employees on Saturday. In a cost- cutting frenzy this is the eight time that employees have been laid off since Musk's takeover of the social media platform.

Since October of 2022 the company's task force has laid off upto 70% of its task force. In the month of November half of the employees were fired when sponsorships of four advertising companies pulled their support for Twitter.
On Saturday 50 employees pertaining to various engineering teams including the advertising technology team. It is not confirmed but it is rumoured that Twitter currently has a mere 2000 people task force.
The Indian offices have also been affected. Twitter India has shut down three of its offices and fired more than 90% of its employees in the country. Now the Indian task-force only comprises of 200 members.
Elon Musk states that these steps are necessary due to a "massive drop in revenue" as a retaliation to the content moderation happening in Twitter since the Musk takeover.
Amid these lay offs Twitter employees have also accused the company of various legal violations and have said that they are targeting women for the layoffs.