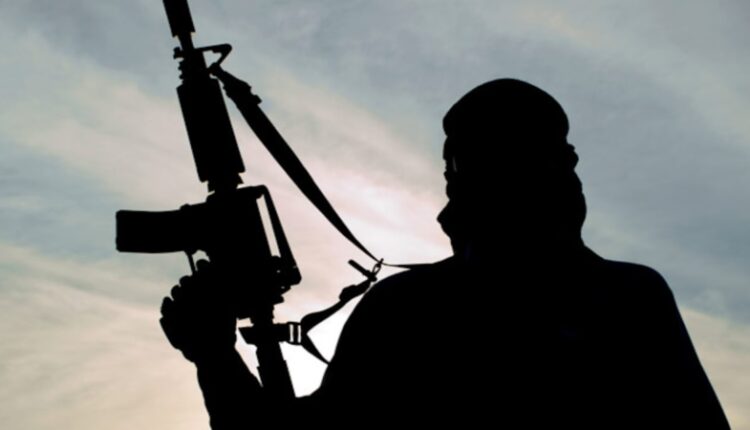 Delhi (India), February 26, 2023: A man belonging to the Kashmiri Pandit community was shot dead by terrorists in Jammu and Kashmir's Pulwama district on Sunday morning.

The victim, identified as Sanjay Sharma, worked as an armed guard in his village and was fired upon by the terrorists in the Achan area of the south Kashmir district.
He was rushed to a hospital but succumbed to his injuries. The Jammu and Kashmir Police have cordoned off the area and launched a hunt to nab the assailants. Last year, 14 people from minority communities, including three Kashmiri Pandits, were killed in the region.
Union Minister of State for Home Nityanand Rai recently informed the Rajya Sabha that various measures have been taken by the government to protect the lives of minorities in the region, including the creation of 3,000 government jobs for Kashmiri migrants under the Prime Minister's Development Package, 2015.