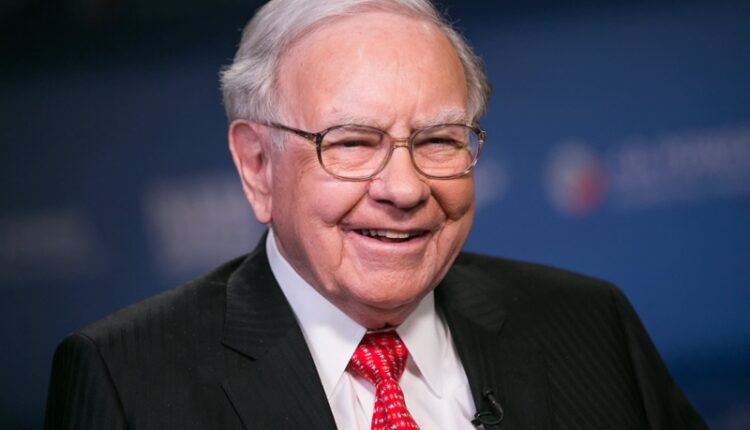 Warren Buffet writes to shareholders, shares investment tips
Ten News Network
New Delhi (India), 26th February 2023: Warren Edward Buffet American Business tycoon and billionaire investor Warren Edward Buffet recently shared his annual letter for shareholders.

Buffet, who is currently the chairperson of Berkshire Hathaway.
In the letter the 92 year old Buffet said, "it takes just a few winners to work wonders. And, yes, it helps to start early and live into your 90s as well." Buffet has proved to be a genius and the people who stood by Berkshire in 2022 saw a gain of 3,787,464% in value.
He further said while investing it is not always smart investments but a lot of times ' a lot of good luck' also that pay off and there are multiple opportunities when beautiful businesses are available at magnificent prices.
In 2022 Coca-cola paid Berkshire $704 million in dividends and additionally American Express added $302 million. This took an exponential turn and the value if those stakes pushed to a value of $25 billion for Coke and $22 billion for American Express. Berkshire had paid $1.3 billion for each of those investments in the 1990s.
The letter also included a tremendous and record breaking $30.8 billion operating profit of the Berkshire year-end results.