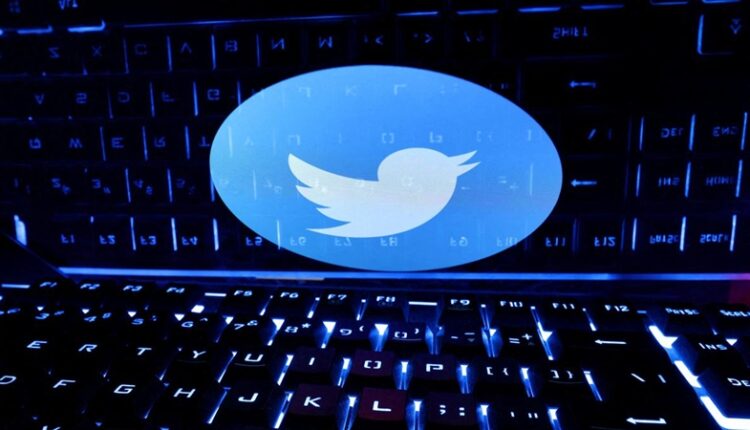 Twitter Pulls out of Voluntary EU Disinformation Code
Ten News Network

New Delhi (India), 28th May 2023: Twitter has withdrawn from a voluntary agreement with the European Union to tackle online disinformation. Thierry Breton, the EU's internal market commissioner, stated in a tweet on May 27th, that Twitter has withdrawn from the EU's "Code of Practise" against disinformation.
He also stated referring to the EU's Digital Services Act that, "You can run but not hide. Our teams are ready for enforcement ." He further warned Twitter and said that actions will be taken against the company.
He wrote in his Tweet, "Twitter leaves EU voluntary Code of Practice against disinformation. But obligations remain. You can run but you can't hide. Beyond voluntary commitments, fighting disinformation will be legal obligation under #DSA as of August 25. Our teams will be ready for enforcement."
Twitter, like Facebook parent Meta, Google, and TikTok, signed into the EU's Code of Practise against disinformation in 2018, prior to Elon Musk's acquisition last October. While the Code is entirely voluntary, the EU declared in June 2022 that adhering to it would count towards DSA compliance.
According to TechCrunch, Twitter's move to withdraw from the agreement just three months before the EU begins enforcing the DSA appears to indicate that the business intends to circumvent the EU's content management requirements.
However, ignoring the DSA could result in a costly legal battle for Twitter and Elon Musk. The Act empowers EU officials to levy fines of up to 10% of global yearly turnover for infractions, with the potential for penalty of up to 20% of global turnover for repeat violations.
According to the European Commission, repeated noncompliance could also result in the EU restricting access to infringing services.