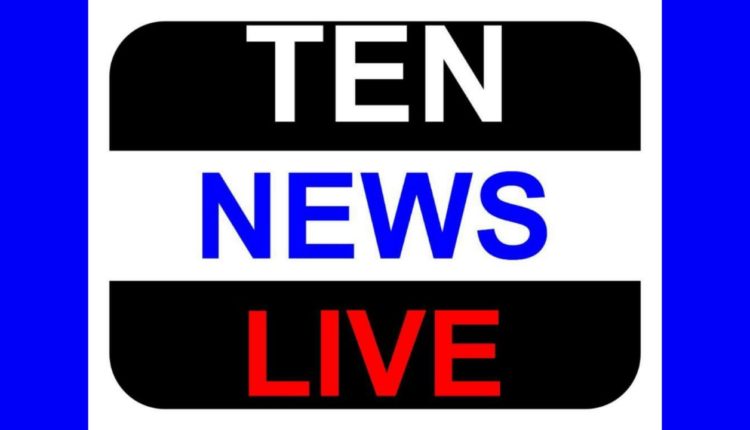 Two pilots among 17 dead in Air India crash, injured being treated at city hospitals
The death toll in unfortunate Air India crash in Kerala has risen to 17. The rescue operation at the crash site have been completed and the injured are being treated at different hospitals in the city.
A while ago, Union Aviation Minister had tweeted, "As per the flight manifest there were 190 people on flight AXB-1344 including 174 adult passengers,10 infants, 4 cabin crew & 2 pilots.
Unfortunately, 16 people have lost their lives. I offer my heartfelt condolences to their next of kin & pray for speedy recovery of the injured."
He also informed that two investigation teams of professionals from @airindiain @AAI_Official and AAIB will leave for Kozhikode at 02.00 hrs & 05.00 hrs.
Many passengers are still said to be in a critical state.