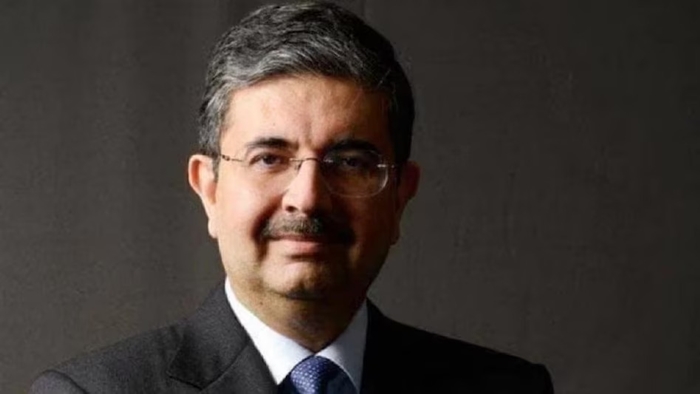 Uday Kotak shares reason behind SVB share crash
Ten News Network

New Delhi (India), 10th March 2023: Veteran Banker Uday Kotak took to Twitter to shares his views on the Silicon Valley Bank shares taking a massive hit. SVB, a significant lender to startups based in the valley, saw a 60 percent decline in the value of its stock after the bank's parent company, SVB Financial Group, declared a $2.25 billion share sale to help strengthen its balance sheet.
"Overnight developments in US banking: markets, analysts, investors underestimate the importance of financial stability for the balance sheet of a bank. When interest rates move up 500 bps from zero in a year, an accident was waiting to happen somewhere," the Kotak Mahindra Bank's Chief Executive Officer tweeted.
Further, According to V K Vijayakumar, Chief Investment Analyst at Geojit Financial Services, the 60% decline in SVB Financials, a bank that primarily finances start-ups, was what precipitated the sell-off in US markets on Thursday. "This had an effect on attitudes, and banking stocks declined as a result of worries that increasing interest rates might result in loan repayment defaults. The assets of Indian banks will not be impacted by this US-specific problem. However, the emotional effect could be detrimental," he added.