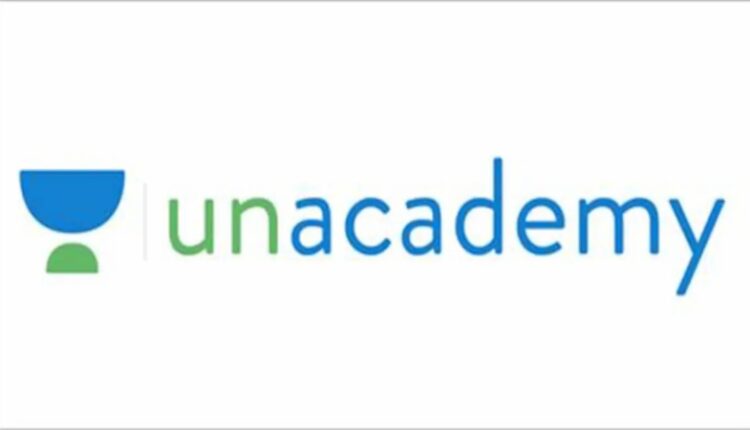 Unacademy fires teacher for asking to vote 'educated leaders', faces backlash
Ten News Network

New Delhi, August 18, 2023: Delhi Chief Minister Arvind Kejriwal has raised concerns over ed-tech platform Unacademy's decision to terminate the employment of a tutor who encouraged students to vote for "educated candidates" in elections.
The tutor, Karan Sangwan, was let go after he urged students to elect literate individuals for positions of power during a lecture. Unacademy cited its policy against teachers sharing personal opinions in classrooms as the reason for his termination.
Kejriwal questioned the move on social media, asking, "Is it a crime to appeal to educated people to vote? Illiterate public representatives cannot build the modern India of the 21st century." Sangwan plans to discuss the controversy on his YouTube channel.
Unacademy co-founder Roman Saini stated that Sangwan violated his contract's requirement for impartiality in teaching, leading to his dismissal. Saini emphasized the platform's Code of Conduct, which aims to provide learners with unbiased knowledge. The sacking of Sangwan has sparked public condemnation, with the hashtag "#UninstallUnacademy" trending on social media.