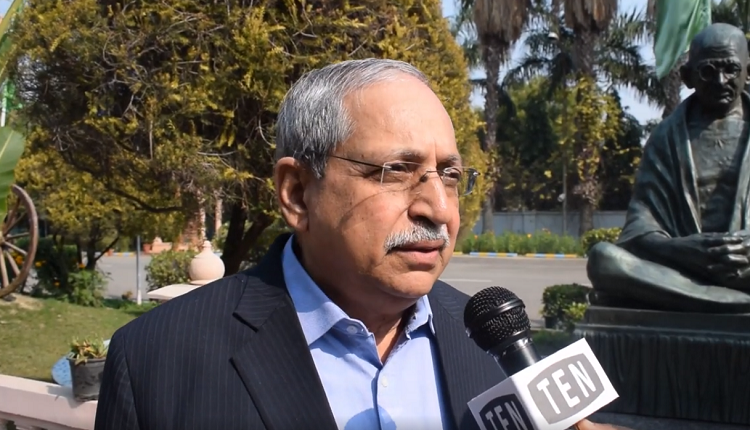 Unorganized sector will suffer the most amid Coronavirus and Govt should look after them, says BIMTECH Director
Greater Noida, 20th March: "I'm worried about the crores of people in unorganized sector who have no safety nets. In organized sector, people will keep getting their salaries, but not in the unorganized sector because they'll lose their jobs due to scarcity of contract labour jobs and so they'll be the most affected people. I think it is necessary that government should see that they do not suffer," said BIMTECH Director Dr. H. Chaturvedi while sharing his thoughts about the economic impact of Coronavirus.
When asked about whether we have entered the global recession period, Dr. Chaturvedi said, "Yes, and I think it is going to affect to the tune of over USD 3 trillion, infact it can be much more than that because we don't exactly know the long term impact of this virus. I think lot of disruptions have taken place in the economy and it has been estimated that the annual global growth may decline by 1% and I think it will last for 4-5 years and the economy will take a long time to recover back.
"Government should invite all leading economists of the world and take their advice regarding how the economy can be revived and what kind of packages can be given to the most severely affected industries." he added.
On PM Modi's address to the nation, Dr. Chaturvedi said, "It is the duty of all the heads of the nations to address people when there is big crisis such as coronavirus."
"Speech of PM Modi is timely and it conveyed the message to fight  this epidemic with collective strength, wisdom and preparation. I think his message is relevant and very opportunate at this time. PM Modi's appeal for janta curfew is also a gigantic exercise and all the citizens should follow it to show the world that we are united against Covid-19." he added.