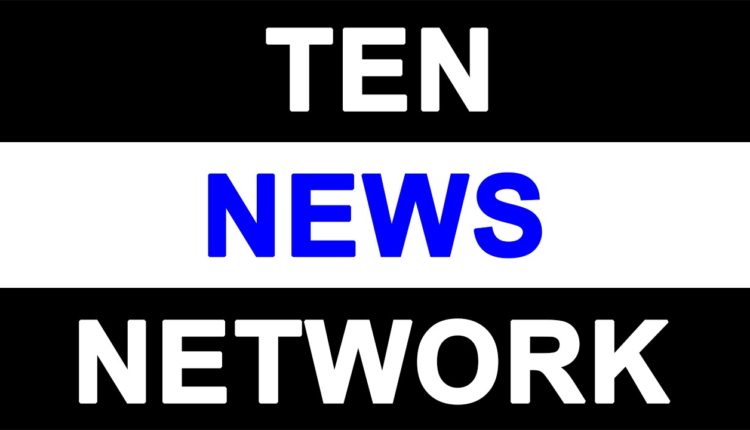 Unwinding in the serenity of Junput
I've always wondered what a mix of serenity, adventure, and intrigue would feel like. Is there a place that exists that can encompass all of these elements together? Little did I know that I will be visiting this place soon and it offers so much more. On my recent commute to Kolkata, I wanted to try something new, and got in contact with my friends living in the city who suggested a place named Junput to me and told nothing else. They didn't hype me up and just asked me to witness the place from my own eyes, which is perfect because I like to be surprised. 
Upon my arrival in Kolkata, I directly booked a reliable and safe Kolkata airport cab service, and headed over to my accommodation to prepare for this journey. The next day, I headed out to Junput to see how good a place this was. Spoiler alert, it was the best trip of my life!
The Flabbergasting journey
After booking a reliable cab from Kolkata to Junput, all I could think of was reaching my destination. But I didn't expect the ride there to be an experience in itself. As I said, I like to be surprised, and boy oh boy was I. Just as we left Kolkata behind, the road ran along the boundless Hooghly River encapturing the overwhelming the beauty of West Bengal. I reached the city Contai, which is the place where everyone wishing to go to Junput come to. It took about 3 hours to reach Contai through the cab, and the unraveling of wonders of Junput began shortly after.
Junput – Everything I Could Have Imagined and More
Junput Beach
Lush green landscape that is sprinkled with a colossal amount of tall palm trees touching the sky immediately set the aesthetic as I entered Junput. I asked my cab driver to take me to the beach, and he dropped me off at Haripur, from where I got into a cycle-van, which took all the people onboard to the beach. Just after getting down from the cycle-van, I was left awestruck and remained still for about a couple minutes as my eyes could not believe the beauty that was in front of their eyes. 
The beach was dotted with red crabs, not crowded at all, and the apricot silhouette covering the beach was a sight to behold. I started my beach trekking at noon and walked for almost 3 km without even realizing I had walked so much. I was immersed in the scenic beauty of the sea and the shore, and the took some rest laying myself on the clean golden sands. While coming back, I engaged with a couple of locals on the beach, who suggested that I should indulge myself in fishing while I'm there. And that's exactly what I did. A kind gentleman heading out to fish made me his accomplice for the day, and taught me how to fish. Such a wholesome thing to do!
Museum of Intrigue
After my fishing adventure, I headed back to Haripur where my cab was waiting, and the driver then took me to the famous Marine Biology Museum where I immersed myself into the many wonders of the aquatic life, and left a better educated and satisfied person than I was before.
Dariapur Lighthouse – A Spectacular Vision
After the museum, I headed to the Dariapur Lighthouse which was suggested by a local on the beach to me. It was situated inland, and I could see it from a distance. When we reached, I climbed a spiral and steep staircase to reach to the top, where I witnessed one of the best sceneries that I ever have. The 360° view of the surrounding almost bought a tear to my eyes.
Junput was indeed one of the best places I've been to in my life, and it is a place which I can visit again and again without ever feeling bored. A sly suggestion with little to no details from my friends turned out to be a life-changing experience for me.