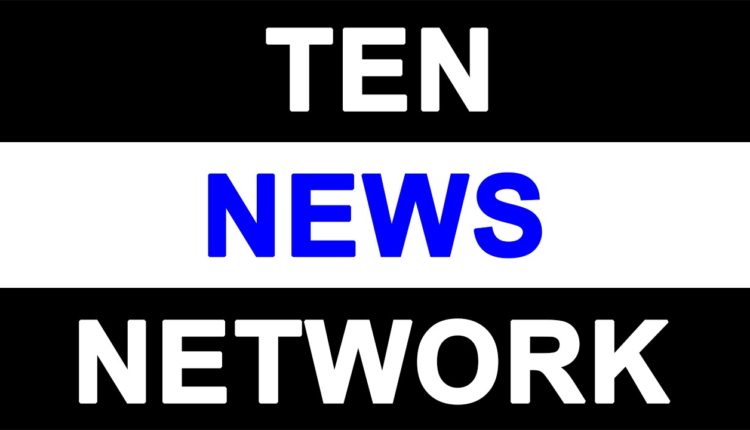 #Goldmining surge lifts Canadian stocks higher
Toronto, June 4 (IANS) Canada's main stock market in Toronto was pushed higher as gold mining stocks surged after weaker-than-expected US jobs data reduced expectations for an interest rate hike by the Federal Reserve.
The Toronto Stock Exchange's benchmark Standard & Poor's/TSX Composite Index gained 89.79 point, or 0.64 percent, to close at 14,226.78 points on Friday, Xinhua news agency reported.
Half of the TSX index's eight main sub-sectors were higher.
Barrick Gold soared 11.61 per cent to 24.81 Canadian dollars ($19.17 ), Kinross Gold jumped 13.36 per cent to 6.45 Canadian dollars, and Yamana Gold rose 11.71 per cent to 6.20 Canadian dollars.
Diversified miners also gained as a range of base metals prices were boosted by a weaker US dollar. The overall TSX metals & mining group, which includes precious and base metals miners and fertilizer companies, registered a uncommon 5.47 percent increase.
Teck Resources advanced 7.28 percent to 13.85 Canadian dollars and First Quantum Minerals gained 6.40 percent to 9.15 Canadian dollars.
The Canadian dollar traded higher at $0.7726, compared with Wednesday's closing rate of $0.7631.