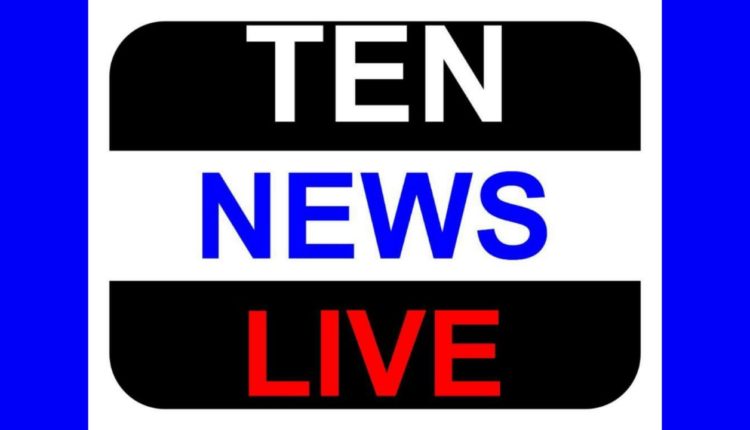 Vande Mataram row: After Meerut
Vande Mataram row: After Meerut, Bareilly civic body makes singing National song before board meeting compulsory
Bareilly, April 3: Following the Meerut row, now Bharatiya Janata Party (BJP) corporators have decided to sing the national song 'Vande Mataram' before every board meeting. However, their Samajwadi Party (SP) counterparts are not seen much please with this move of the BJP. This in a way recolours the happenings of Meerut Municipal Corporation and brings about the question if with this the BJP targeting yet another controversy?
According to Vikash Sharma, BJP, it was a norm to sing the national song before beginning any board meeting during his four terms as a corporator. But according to him, this practice was discontinued after the appointment of Dr. IS Tomar from the SP as the mayor. On the other hand, SP corporator Rajesh Agarwal told The Times of India that the BJP was trying to create a controversy like Meerut.
Huffington Post reported that in Meerut Mayor Harikan
t Ahluwalia warned the corporators of action if they refused to sing the national song. This upset the Muslim corporators who claimed that although they respect the national song, Vande Mataram, they cannot be forced to sing like the mayor and the BJP corporators did and even the Supreme Court has said that it is not mandatory.