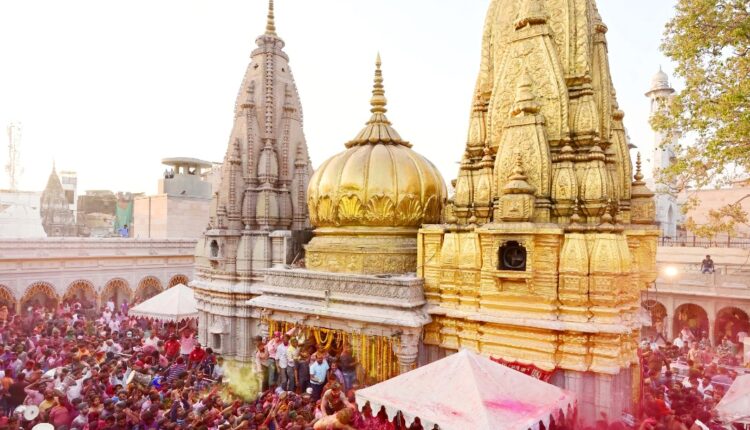 Varanasi to boost tourism with hot air balloon rides

Varanasi, Sep 13 (IANS) The Uttar Pradesh Tourism Department and Varanasi Development Authority (VDA) have signed a memorandum of understanding (MoU) to jointly develop a 'tent city' and offer hot air balloon rides and water sports activities to visitors.
The state's Tourism and Culture Minister Jaiveer Singh said the MoU would also generate employment opportunities.
"At present, Uttar Pradesh is leading in domestic tourism in the country. Our effort is to achieve the top spot in terms of attracting foreign tourists also," he said.
"After the construction of the Kashi Vishwanath Corridor, the city has witnessed rapid economic and social changes. The state government has planned to construct a corridor in Mathura on the lines of the KV Corridor," he said.
Principal Secretary Mukesh Kumar Meshram said the facility of hot air balloon ride was previously provided to tourists in Varanasi on a trial basis.
"In view of its popularity, preparations are being made to extend the service permanently. The tourism department is conducting a survey to finalise the water sports that can be launched in the city," he added.
–IANS
amita/ksk