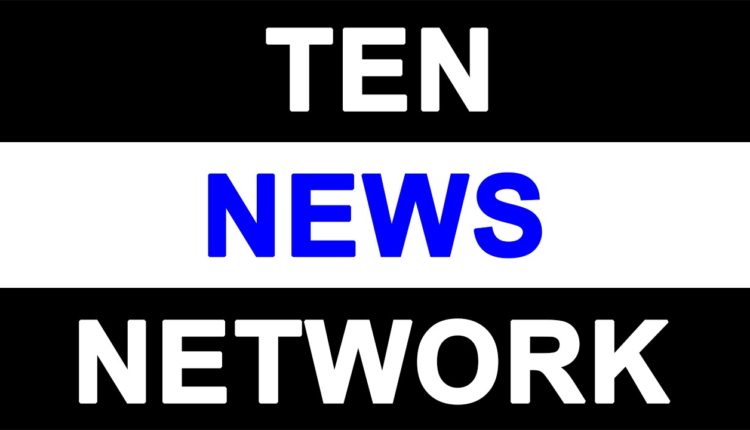 Not a gate crasher, says Mallya over London event row @@thevijaymallya

New Delhi, June 19 (IANS) A day after the Ministry of Foreign Affairs said Vijay Mallya was not on the list of invitees for a book launch event in London that was attended by Indian High Commissioner Navtej Sarna, the liqour baron said he was not a "gate crasher".Mallya London event row
"I am not a gatecrasher and will never be… never gatecrashed in my life," Mallya posted on Twitter.
Mallya's presence at the London School of Economics (LSE) event for the release of a book by author Suhel Seth and journalist Sunny Sen sparked off a controversy as the liquor baron has been declared a "proclaimed offender" by a Mumbai court.
On spotting Mallya seated in the back row of the hall, Indian High Commissioner Navtej Sarna walked out of the ceremony.
"I went for my friend — the author. Sat quietly with my daughter and listened. Headline news and unfounded speculation followed," he added.
"No evidence, No charge sheet. Before claiming all this, should I not be given a chance to pursue my legal remedies? Most unfair," Mallya tweeted.
"What is happening to me is unprecedented," he added.