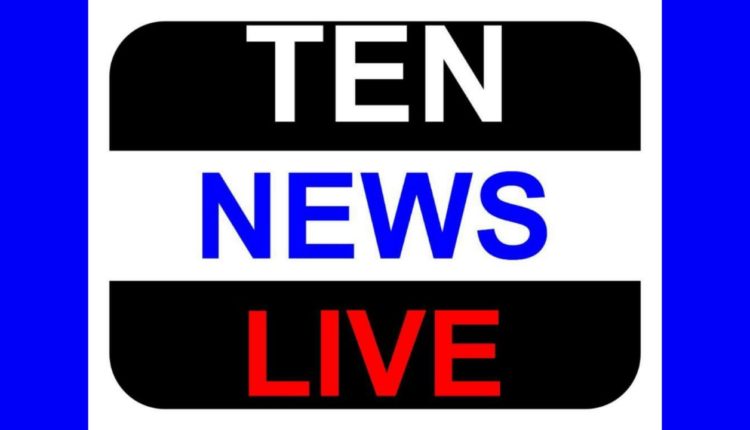 Vijender Gupta pitted against Sheila Dikshit in Delhi
Seeking to end Congress' stranglehold in Delhi, BJP on Wednesday released a list of its 62 candidates for the assembly elections pitting former state unit chief Vijender Gupta against formidable Chief Minister Sheila Dikshit while alloting four seats to ally Akali Dal.
The party's Chief Ministerial candidate Harsh Vardhan will contest from his present seat- Krishnanagar. All the 23 sitting MLAs have been re-nominated.