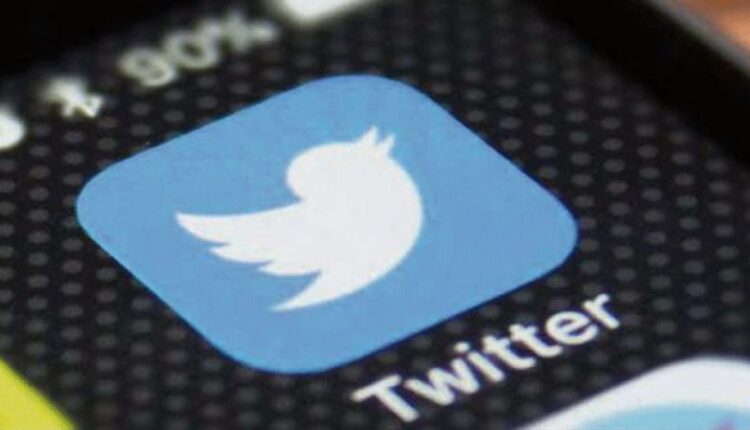 Wall Street Reports drop in Twitter's Revenue by 40%
Ten News Network
New Delhi (India), 4th March 2023: The Wall Street Journal reported that Elon Musk owned Twitter has dropped in revenue and adjusted earnings for the month of December. This is not good news for Musk as he is already in a debt of $13 Billion.

Following Musk's takeover in October multiple advertising agencies have stopped supporting the microblogging platform and the current drop in revenue only highlights the growing problem with Musk's reputation.
Musk had written in a Tweet, "Twitter aspires to be the most respected advertising platform in the world that strengthens your brand and grows your enterprise. To everyone who has partnered with us, I thank you. Let us build something extraordinary together."
14 out of Twitter's top 30 on Twitter stopped all advertising to the platform. Further, four advertisers reduced spending between 92% and 98.7% from the week before Musk's acquisition through the end of the year.
On top of that the new 'blue-tick' feature that Twitter plans to introduce is not being well received by the public. Twitter Blue's monthly cost is higher than Netflix, Spotify, Apple Music, and several other global services which are generally cheaper in markets with low Gross Domestic Product growth rates, especially in India where the service will cost a whopping ₹900 for mobile and ₹650 for other web services.