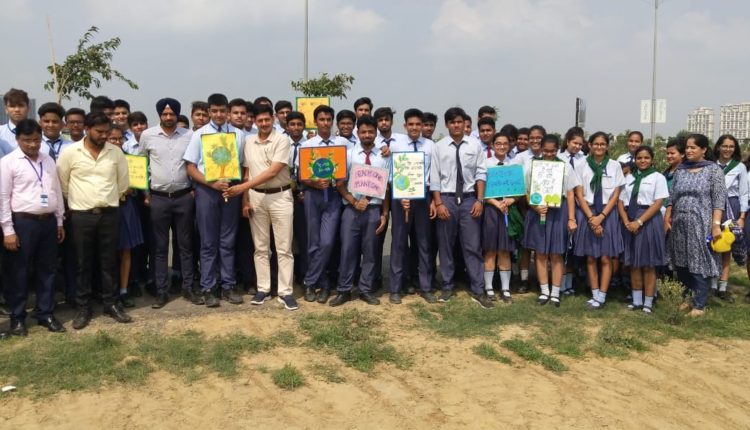 Wave City – Largest Green Pre-Certified Platinum Rated Township Promotes Green Living.
Ghaziabad, August 1, 2019: With an aim to raise awareness towards importance of environment protection and green living, Wave City organised a plantation drive in its premises in collaboration with Ryan International School, Ghaziabad. Over 300 students with teachers & staffs of the school along with Wave City management team participated in the plantation drive. The participants planted the saplings at designated spots along the roads in Wave City.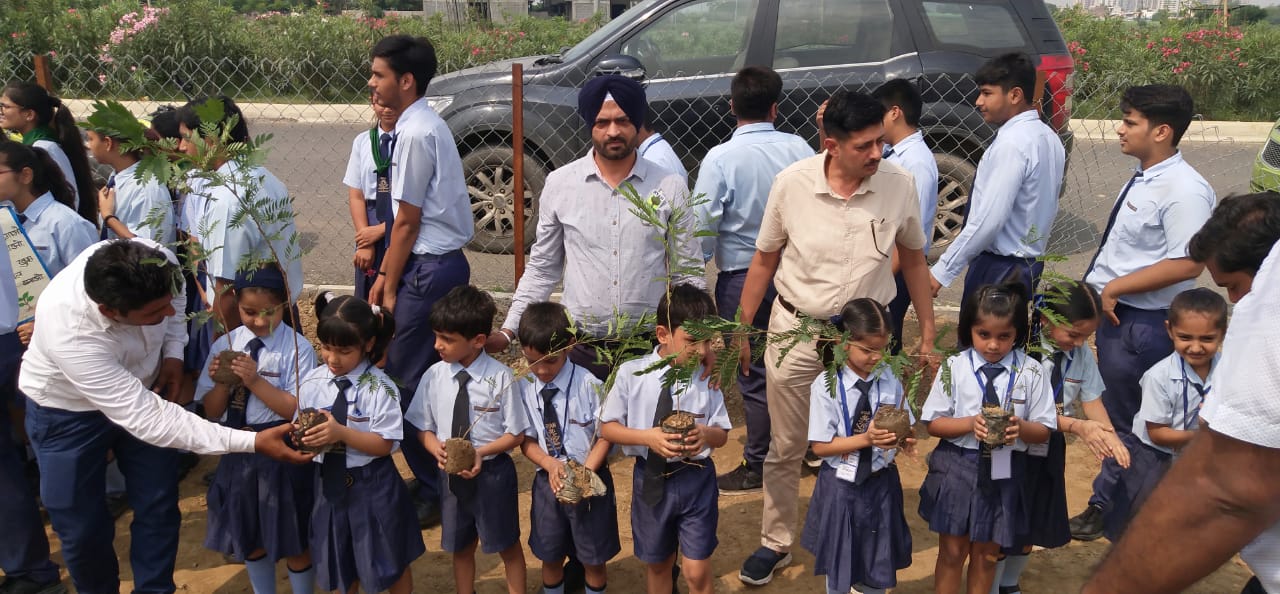 Various varieties of oxygen producing plants including Callindra, Hamelia, Techoma and Murriya were planted on the 57 meter wide road of Sector 1, Wave City. Along with the plantation drive, a drawing competition was also organised for the children at central park of the sector. The theme of the competition revolved around creating awareness about the significance of greenery in people's life and why it is the need of the hour. Children enthusiastically participated in the competition and drew various depictions of best environment practices.
Speaking at the event, Mr. Munish Mishra, Sales Head, Wave City said: "Wave City as a project was conceptualized around green living. Our prime endeavour is to build a city that gives an option to people to live and work in a sustainable and green environment. All our developments at Wave City are built around green spaces. Around 35% of the township area has been earmarked as 'green' and approximately 20 different sizes of parks are being developed. With such initiatives being conducted regularly, we are promoting the environment-friendly practices and awareness on clean and green living."