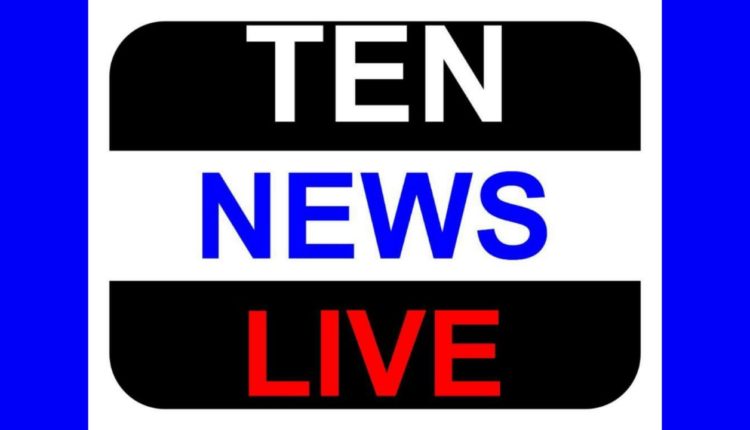 We the Indian voters need to be more responsible citizens and more caring voter…by Sanjay Chaturvedi
The people of India are just making a mockery of democracy. In the Delhi elections AAP spoiled all the calculations for making of an effective government. While the kejriwal, sounded an effective person in the start, lost the grounds showing a total failure of the governance. While his failure was on the ground that he continued to point his fingure to others, instead of sticking to his own work. Being an amateur in politics he should have acted cautiously, but he has written his 49 days in governance as probably the worst period of the delhi government.
Now coming to the point. BJP, stipulated to rise to the power in the center in this election, as anticipated by most of the political analysts and the opinion polls, are making themselves a matter of joke. With the controversy popping up almost with every popular seat, a one time most disciplined party is seems to be going free way. Starting from Banaras seat, Amritsar seat and now the North Delhi seat in controversy.
Once again the Jat versus Punjabi dispute has broken out in Delhi. With the percentage of educated voters rising with every election, why people are fooling themselves of these categorisations of punjabi, jaat, baniya etc. They must understand that the elected person, if coming to power, has to take care of over all development of his area. Are there any specific mohallas of jat or punjabi or brahmins? No, it is not, except a consolidation of certain casts and religions in some areas, People should understand that a single seat in lokshabha represents lakhs of people of that area. so, finding a candidate acceptable to all in that constituency is not possible. let the parties decide which candidate to be placed from a certain area. With NOTA being available to the voters in case they do not prefer any of the candidates, why should they be worried. However, the use of NOTA is not advisable because again we are left with the candidate whom a low percentage may be opting. Also, with such controversies increasing every day, after a few years we may encounter the problem of most of the votes going to NOTA. So, we all should behave like responsible citizens and stop fighting and protesting on such issues.