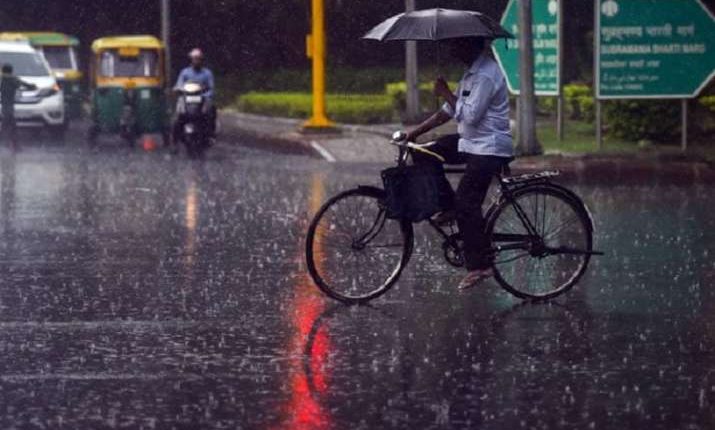 Weather department predicts normal monsoon this year
Ten News Network
New Delhi, 26th May 2023: IMD officials have retained their forecast of a 'normal' monsoon season, as the country experiences increased chances of 'El Nino' conditions amid intense summer.

Announcing the stage-2 long rage forecast for the Southwest Monsoon 2023, the federal weather department confirmed that rainfall is expected to be 96% of the long-term normal from June to September, with an error margin of +/-4% of the long-term average.
El Nino refers to the phenomenon associated with a belt of warm ocean water that forms in the centre and east-central equatorial Pacific, encompassing the area off South America's Pacific coast.
Between 2001 and 2020, India saw seven El Nino years, four of which resulted in droughts in 2003, 2005, 2009-10, and 2015-16.