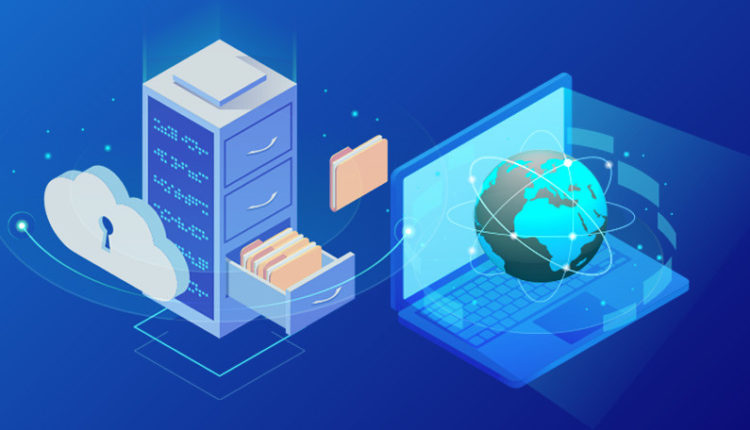 Web Hosting – Beginner's Guide for Hosting Your New Website
Hosting a website is a function that might seem invisible, but it is detrimental for the success of the website and ultimately, your business and whatever you are trying to accomplish with your website. For people who have no idea about what hosting it, let me explain it in simpler terms. Imagine that you must build a home somewhere. What is the first thing that you would require? It is a plot on which the foundation of your business will lie. That is exactly what hosting is for a website as it is a plot of internet land. If you want to run a website, you will need to host it from somewhere. 

Now, as it is the case with real plots, if you buy a plot in a good area, you can access a lot of services. Just like that, good hosting makes a website run fast and smoothly. So, it is important that you find a good host for your website. This article is going to walk you through everything about hosting your new website. By the end, you will have all the information you need to get hosting. So, let's carry on. 
How to Host a Website with a Provider?
Generally, there are two ways you can host your website. You can either choose to go with a provider, or you can also get it hosted locally. If you want to host a website with a provider, you must follow the following steps. 
First, you are going to need to compare different web hosting companies and choose one that fulfils your needs. There are different features that different hosting companies provide, so you must make sure that you get all the information beforehand. For example, if you are looking to get the good uptime at an affordable price, you can go for touchstone hosting company, also check out their reviews they are good, looks like their clients are happy with the hosting service.  
Now, that you have selected a company to host your website, you still need to narrow down what you want. There are a lot of web plans such as shared, cloud, VPS, and more that you can choose from so be careful and take your needs into account. 
As every plot of land has an address name, you also need an address for your website, which is why you need to select a domain name so that people can find you on the internet. A good domain name is simple to remember and related to your business so keep that in mind
Also keep a look out for value added features such as free SSL, security malware protection, an included website builder.
How to Host a Website Locally?
Next up is knowing how to host a website locally which can be done by using your Windows as a WAMP server or using a Linux machine.
Using Windows PC as a WAMP server
To host a website using Windows PC, you need to install WAMP software on your PC. You can easily download it from the internet as the software allows your PC to act as a standalone server. The next thing you need to do is to upload all your website files onto the server. You need to find the "www directory" in the dashboard and put all your files over there. The next step is to make your website public, and you will be up and running.
Using Linux Machine to Host a Website
To do this, you need to set up a LAMP server onto your PC. It is the same and WAMP, but it is for Linux. Once you have installed the server, you need to configure it. Just like you added your website to the WAMP directory, you need to do the same with LAMP. In the end, just configure Apache to accept all requests, and you will be good to go.