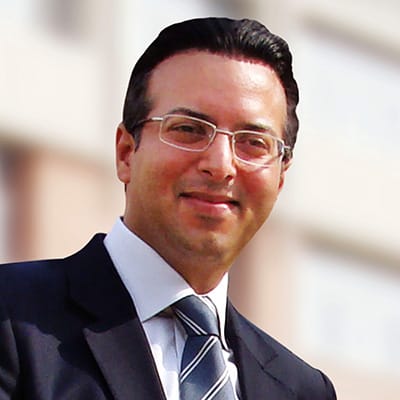 Webinar Series is being conducted by Amity University to overcome challenges of Covid 19
Ten News Network
Greater Noida (04/04/2020) : To meet the challenges arising out of present Covid19 and to enhance the skill sets of faculty members in Amity University, a series of webinar are being organized during the period of lockdown. Under the guidance and able leadership of Chancellor Dr. Atul Chauhan and Group Vice Chancellor (Prof.) Dr. Gurinder Singh, second webinar in the series was organised on "Consulting : Capitalise your Expertise". The webinar was conducted by (Prof.) Dr. Gurinder Singh and Dr. Alka Maurya, Professor, Amity University.
Chancellor of Amity University Uttar Pradesh, Dr. Atul Chauhan stressed that Amity will do everything to help Industry and International organisations to offer them consulting to meet challenges arising out of Covid19.
The webinar was focused on many emerging points such as how to offer consulting to Industry to overcome psychological, emotional and financial restructuring issues, how to develop mindset for doing consulting assignment and making our academic system more industry friendly, how to generate consulting leads and work closely with International organisations in this tough time, how to write research proposals and make our faculty touch on the practical issues.
Many examples and case studies were also taken up on how to write sector specific reports and how these reports can be used to generate consulting.
Dr. Gurinder Singh also shared his experience of working on various consulting & training projects with PowerGrid, GAIL, Maruti, Apollo, ONGC, Samsung, USAID projects, African Union assignments, EU projects, UKERI projects by Amity teams. Experts also gave tips on how one can approach companies and work with them to provide them the solutions to problem by identifying week areas where Industry needs help from Academia.
The webinar concluded with an interactive session where all the queries were addressed in multiple dimensions.