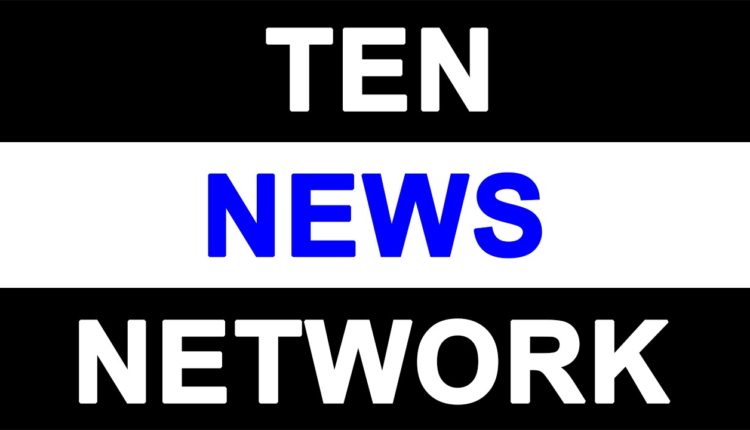 Welspun One launches the largest AIF in warehousing of INR 2000 crores for domestic Investors
New Delhi, March 13, 2023: Welspun One Logistics Parks (WOLP), India's first integrated fund and development management platform focussed on warehousing and industrial real estate, today announced the launch of its second fund of INR 2,000 crores, including a green shoe option of INR 1,000 crores.

Welspun One Logistics Parks Fund 2 is the successor of WOLP Fund 1, a SEBI regulated Alternative Investment Fund or "AIF" offering for domestic investors which it had launched in early 2021. WOLP Fund 1 received a favourable response from investors and successfully raised capital commitments of ~INR 500 crore from a set of high net worth investors including marquee individuals and family offices. WOLP Fund 1 has delivered strong performance with a track record of 100% commitment across a portfolio of 6 investments, aggregating to ~6.5MM sf in a short span of ~1.5 years from its first close. Further, the portfolio has also seen excellent traction on the ground with ~50% of portfolio expected to be physically delivered, leased and operating by mid CY2023. The fund's performance is reflected in its inception to date gross IRR of ~21% basis its 30 September Net Asset Value (NAV) which is computed based on an independent third party valuation by a leading international property consultant.
Due to its unique integrated fund and development management offering, the warehousing and industrial real estate platform not only raises, invests and manages capital on behalf of its investors, but is also able to execute the real estate side of the business in-house, including securing approvals, master planning and design, leasing and project management/execution, thereby providing its investors access to "full cycle" returns right through land acquisition, leasing, development and sale of the completed assets. In order to deliver this, the Company has built a team of 150+ professionals led by a highly experienced senior management team.
The Company places a strong emphasis on creating and implementing robust processes for a high level of governance and transparency across its business. A recent initiative on this front is the "WOLP investor portal", a first-of-its kind offering in the real estate private equity space which provides investors with online access to comprehensive information on their portfolio assets and performance along with a full repository of fund documents, all at the click of a button.
Balkrishan Goenka, Chairman, Welspun Group said, "The warehousing industry is now a fully integrated priority sector in India that contributes to the USD 1 Trillion economy. Owing to the country's favourable policy changes, this resilient asset class has drawn significant interest of national investors; Welspun One is the only warehousing platform to permit domestic capital to be invested in the Indian warehousing growth story. This sector provides lucrative development returns and stable long-term yields proving to be an attractive investment destination. In the current climate, Welspun One will continue developing Grade-A warehouses that will serve prominent and emerging businesses across the country."
Anshul Singhal, Managing Director, Welspun One Logistics Parks, said, "Our strong performance in WOLP Fund 1 has encouraged us to launch our second Fund on a larger scale allowing domestic investors to be part of this exciting asset class which has already attracted US$5-6BN of foreign institutional capital. With financialization of real estate taking centre stage with REITs, our fund takes this a step further by allowing investors to participate across the entire asset creation cycle without any of the hassles of owning and managing physical real estate. We're also pleased to offer this product in collaboration with India's leading wealth management franchises."
Karan Bhagat, Founder, MD & CEO, 360 ONE, (formerly IIFL Wealth & Asset Management) said, "The Indian warehousing sector presents an excellent investment opportunity, while checking all the right boxes. It offers robust growth potential, with favourable demand-supply dynamics and potentially attractive returns. Additionally, its de-risked nature is noteworthy, as warehouses are quick and easy to construct, and are typically built only after securing a lease commitment from a tenant. We are excited to offer Welspun One as an extension of our real asset / infrastructure investment options; it's perhaps the only platform through which, domestic investors can access this opportunity in an institutional, transparent, and organized manner."