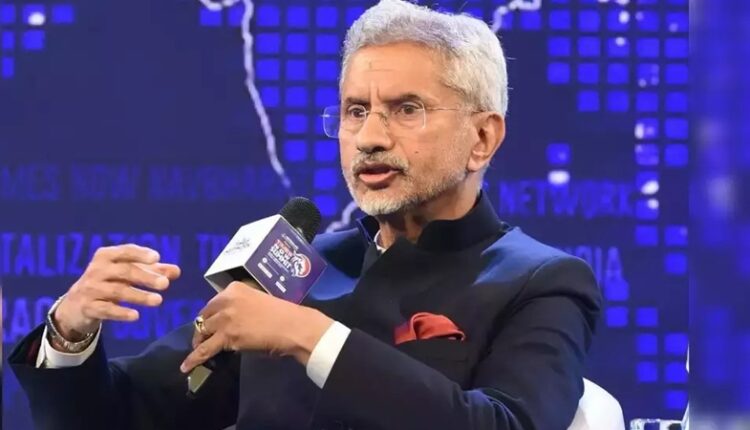 New Delhi, Nov 26, 2022: Addressing the Times Now Summit, foreign minister Jaishankar criticized the West again for complaining about India's position with regard to the Russia-Ukraine war.
He further added that they must make peace with it in the same way India has made peace with differences with them on issues pertaining to Pakistan and Afghanistan.
"Tough luck if it doesn't meet your expectations," he said.
Addressing the criticism by the opposition that Prime Minister Modi had not been firm on China, Jaishankar said that the PM had been tough and very clear in his actions surrounding the issue. He also expounded upon India's military deployment at the border and improvement in infrastructure for opposing China's aggression.