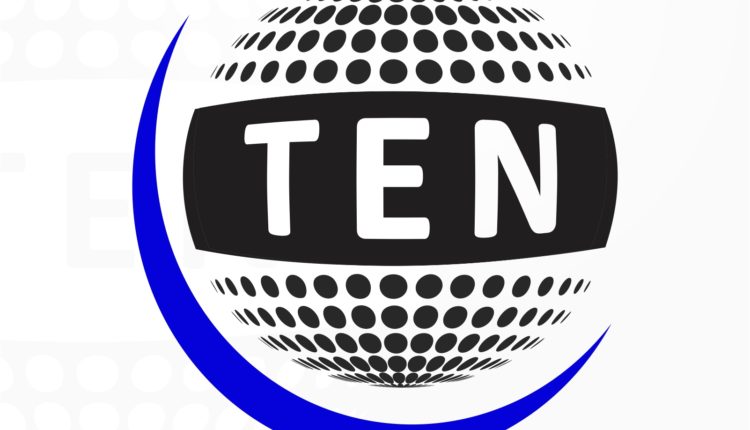 What Energy Sector Expects from the new Government . @pmoindia @narendramodi @nitiaayog @minofpower #electricity #power #solar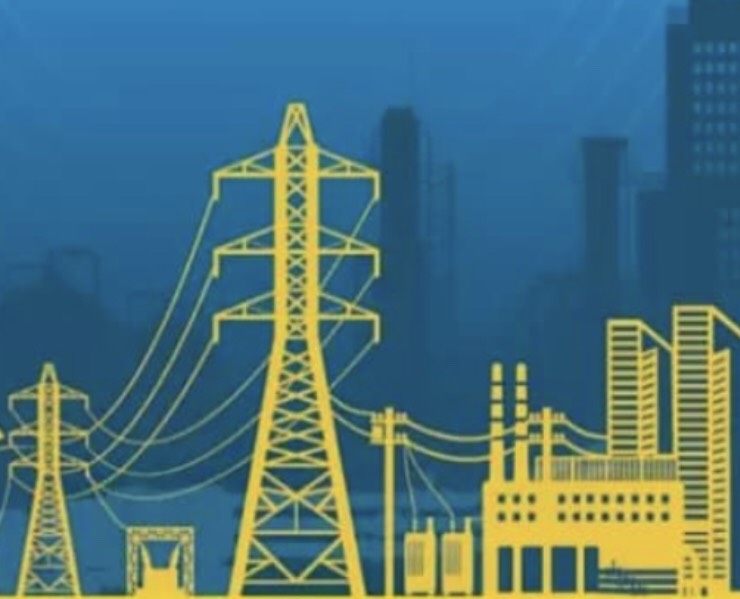 It's almost certain that Sh Narender Modi will be PM once again. My expectations from him on energy future of country is :
1. Expedition of Solar, Wind , MSW plants & small hydro to commission 200 GW more by 2024
2. EV policy to be given boost to meet vehicle target of 1 Cr by 2024, to save on both petroleum import & increase usage of RE Power
3. Open Access without any Cross Subsidy or additional charges for all consumers above 1 MW through National Open Access Registry be Mandatory by 01.09.2019 onwards, even if Electricity Act be amended for the purpose
4. Coal mining be commercialised in PPP to achieve 1 Bn Ton Target by 2023
5. Amendment of Electricity Act by March 2020 to segregate content and carriage to unleash potential of power sector & to generate one lac jobs in this sector.
6. No central funding to Discoms in form of Loans / Grant but should be in the form of Equity in Discom. Let Central Government appoint one nominee director for each 10% equity in Discoms , which would bring some discipline.
7. Implementation of GST @12% in Electricity Sector instead of Electricity Duty
Regards
Rajiv Goyal
Noida 991199998200
#jobs #plants #electricity #power #solar #funding #loans #petroleum #gst