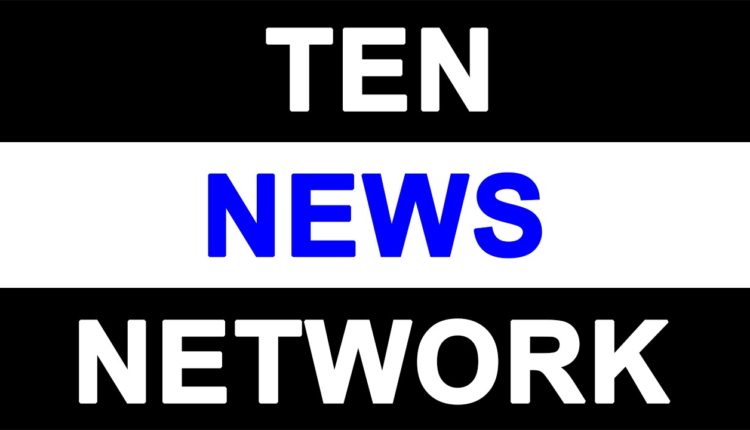 WhatsApp Launches Desktop Apps for Mac, Windows
WhatsApp on Tuesday launched desktop apps for Windows and Mac. The new apps are available for download via the company's site and are compatible with devices running Windows 8, and devices running Mac OS 10.9 and above.

With the launch of desktop apps, WhatsApp is now available across all popular platforms in app form. WhatsApp's desktop apps have been released almost 14 months after the company launched WhatsApp Web that initially marked the debut of the popular messaging app on non-mobile platforms.
Notably, the WhatsApp desktop apps work similarly to the WhatsApp Web client and the app will mirror conversations and messages from mobile devices.