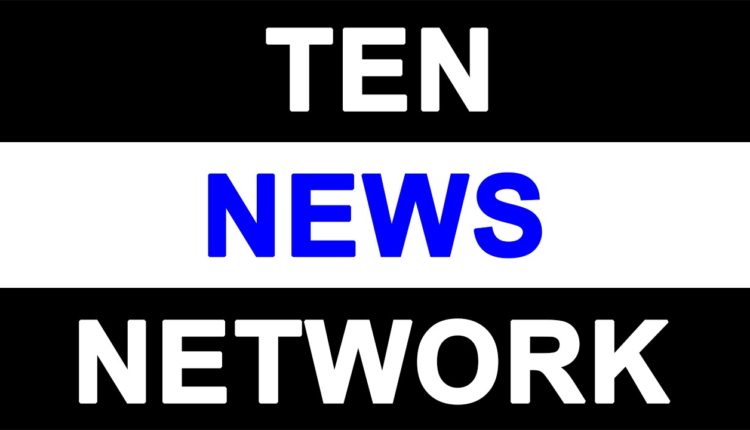 Where there's a woman, there's magic.
March, 2023: All the lovely, powerful, and enchanting women out there who are making marks wherever they go, you deserve this day to be celebrated.
 This women's day do not listen to the devil on your shoulder and invest time to repair and replenish your mind, body & soul. Pamper your flawless skin with the Blossom Kochhar Aroma Magic products with it's unique indulgence.
Aromatherapists/ Environmentalists/ Naturalists
Dr. Blossom Kochhar says " give yourself a break from the daily routine and do something that makes you fall in love with yourself a little more. Wishing all the beautiful women out there, a very happy women's day!
WHITE TEA & CHAMOMILE FACEWASH
Chamomile  face wash deep cleans  pores with White Tea and Soya milk extracts & exfoliating micro beads. It helps prevent aging & protect skin from free radicals. The Chamomile essential oil soothes & calms, leaving you fresh & relaxed.
Size: 100 GM
Price:  INR 185
ORANGE BODY WASH
Orange Blossom extracts condition, soothes and deeply nourishes the skin. They also help in cell regrowth and prevent aging. Its anti-inflammatory and antioxidant properties heal the blemishes on your skin.
Size: 220 Ml / 500 Ml
Price:  INR 205 / INR 395
HAIR SERUM
Serum is  enriched with the antioxidant and astringent properties of mandarin and rose essential oils, which strengthen hair roots and provides instant shine and bounce. Jojoba oil hydrates hair from the inside of the hair shaft, adding elasticity and softness.
Size: 30 Ml
Price:  INR 700
SHINE & VOLUME SHAMPOO
Enriched with the antifungal and antibacterial properties of lemon and geranium oil. It  contains sage, which regulates oil production on the scalp and acts as a gentle toner.
Size: 200 Ml
Price:  INR 215
CUCUMBER SUNSCREEN
All-mineral, ultra light formula creates a physical barrier. It is non greasy, skin friendly and enriched with Wheatgerm, Coconut and Soybean oils providing  natural sun safety, Vitamins B5, C and E to prevent visible signs of aging. It also soothes the skin and lightens scars.
Size: 100 Ml
Price:  INR 325