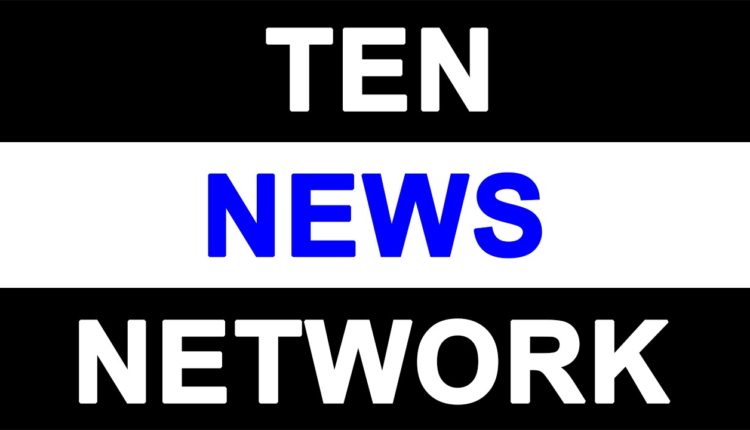 Why is PMP Certification in Demand in India?
Completing a project successfully requires a combined effort of all the designated teams and their leaders. Whether a project is for short-term or long-term, it should be under the hands of an expert who could handle the overall management of each phase and ensure that deadlines are met. Such professionals are known as project managers and they form the backbone of every project that an organization works on. 

Project managers are required in almost every field, whether it is eCommerce, telecommunications, Information Technology, manufacturing, or retail sector. As it is a senior-level designation, companies look for advanced management skills while hiring project managers apart from general qualifications and work experience. One of the ways professionals can prove their expertise in project management is by achieving the world-renowned Project Management Professional or PMP Certification offered by the prestigious Project Management Institute (PMI). 
Project managers across the world rely on this certification to achieve more ambitious roles in an organization. This article lets you know why there is so much demand for PMP certification in Chennai, Mumbai, Bangalore, and other cities of India. 
But first, let us know what PMP certification is all about. 
What is the PMP Certification?
PMI is the world's leading institute in the field of project, program, and portfolio management and offers many industry-recognized credentials, one of which is the PMP certification. It makes hiring managers understand that you have the skills and knowledge required to bring projects to successful completion. The popularity of PMP certification can be understood from the fact that there are over a million professionals holding a PMP certification in across 200 countries. 
The PMP certification pushes one's project management skills towards excellence and helps them get recognized in their organization. Additionally, PMI reports that the certification holders earn around 25% higher salaries than the non-certified project managers. Candidates need to fulfill certain eligibility requirements and then qualify for the PMP certification exam to get this credential. 
The PMP exam consists of 200 multiple choice questions to be attempted in four hours. It verifies your knowledge in the following five domains of the project management process group (along with the percentage of questions asked from each domain):  
Initiation – 13%

Planning – 24%

Executing – 31%

Monitoring and Controlling – 25%

Closing – 7%
Why PMP Certification is in Demand
PMP certification is an answer to every professional's concern who wish to achieve significant growth in their management career. Here are the top reasons why PMP certification is the most sought-after credential for project managers.
Gives you a global recognition
 If working in a foreign country has always been on your cards, then a PMP certification can open your opportunities across various countries. There are many companies on the lookout for skilled project managers, and holding a PMP certification will position you quite ahead of the competition. Regardless of your existing work experience and location, you would become eligible for global job opportunities.
Improves your salary prospects     
As already mentioned, PMP certified professionals earn quite higher than their non-certified peers. Companies know that inefficient project managers can lead to a huge amount of money wasted during the completion of projects. So they are ready to pay higher salaries to skilled project managers, specifically, PMP certified managers, as they maintain high-efficiency standards through each phase of the project. According to Payscale, PMP certification helps professionals earn an annual salary as high as Rs. 1,673,556 on an average in India.
Lets you work in any industry
As PMI states, PMP certification makes you capable of working in virtually every industry. Not only in the IT sector, but you become capable of handling any kind of project and so you can also switch your domain. There are many who wish to change their field and explore their skills in other areas, and with a PMP certification in their resume, can comfortably do so. 
Gives you better career growth
No doubt competition is high in every industrial sector and the skills that are important today may not be relevant tomorrow. For many professionals, career growth becomes stagnant after some years of experience. So, it is crucial to keep on updating the skills to stay afloat. PMP certification enhances your credibility and lets your management pay off even if there are so many technological advancements taking place. 
 Good networking opportunities with a Global Community
With a PMP certification, you can join the PMI's global community of project managers where certified professionals share their ideas and become ready to face the challenges that come during any phase of project management. You will speak a common language of project managers used across the world and connect with like-minded people to grow your professional network. 
Get PMP Certified Today   
With so many good reasons to go for PMP certification, you shouldn't wait to find out more about this highly valued credential. If you fulfill the eligibility requirements, it would take you anywhere around three to six months to prepare for the exam. Additionally, it is recommended to take up online training courses to get the right guidance and clear the exam in a single attempt. You would be saved from the pain of finding the right study materials and other resources and know the important tips that come handy while facing the actual exam.