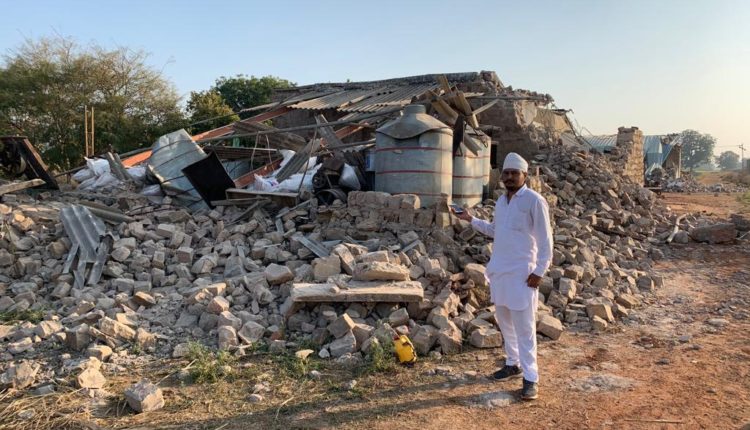 Will let not let Kamalnath play dirty tricks: Manjinder Singh Sirsa
Vishal Malhotra/Lokesh Goswami Tennews New Delhi :

New Delhi, December 31: The Delhi Sikh Gurudwara Management Committee (DSGMC) President Manjinder Singh Sirsa has sought immediate intervention from Home Minister Amit Shah in issue of forcefully expelling of Sikhs from villages of Madhya Pradesh and has demanded strong action against state Chief Minister Kamalnath and state government for patronizing such violent actions against Sikhs in the state.
In a statement released today, Sirsa said that it is shocking to know that Madhya Pradesh Chief Minsiter Kamalnath, who is a main culprit of 1984 Sikh genocide, is patronizing violent protests against the Sikhs in some villages falling in Karhal Tehsil of Sheopur district. He said that these persons have been given police protection and they are openly raising slogans to expel the Sikhs from these villages and usurp their properties. He said that not only this but these monsters are also raising slogans that 'whosoever will support Sikhs will be given beating with shoes and throw out Sikhs from Karhal'. They were also threatened to meet same fate of 1984 genocide and monsters repeatedly announced this from their gathering.
Sirsa said that on one hand the country has passed Citizenship Amendment Act and is inviting Sikhs from Pakistan, Bangladesh and Afghanistan to come to India where they will get protection against all the abuses but on the other occurrence of incidents like these have raised concern in the community.
He said that that Kamalnath who is one of the main conspirator and accused of 1984 Sikh genocide, has once again launched his vendetta politics against the Sikhs and started inciting violence against the Sikhs after assuming power in Madhya Pradesh. He said that such actions from him will not be tolerated by the community at all.
The DSGMC President demanded immediate intervention from Home Minister Amit Shah in the matter and said that Union government should act fact to protect lives and property of the Sikhs residing in these villages of the state and action should also be taken against Chief Minister Kamalnath for patronizing these protests.
He also announced that a delegation from the DSGMC will visit the affected families soon and it will provide every help and support to these Sikh families. He also dared Kamalnath to desist from such evictions or be ready to face consequences. He said that he will not let Kamalnath to play such dirty tricks.