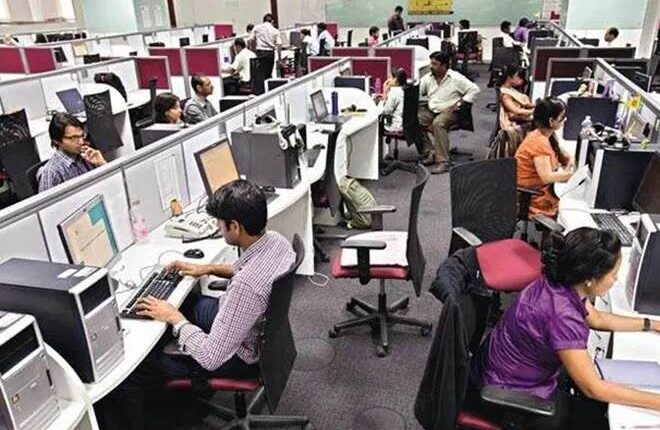 Wipro Chairman advocates getting back to traditional work from office model
Ten News Network
New Delhi (India), 2nd March 2023: Wipro's Chairman Rishad Premji said on Wednesday that according to him employees need to return to work from office rather than their homes. The Chairman spoke at the NASSCOM Technology & Leadership Forum which is being held at the Grant Hyatt in Mumbai.

He said, "You can't build that connectedness and intimacy no matter how advanced technology gets. We are human beings. I am a big believer that we should be coming back (to offices) in some shape and form,"
Further Premji said that working from an office environment builds intimacy and build human relationships which is essential for employees. He said the future of the work culture is the hybrid mode where a person has a flexible schedule and an independence to work from home or work from office.
He said that accountability is a big factor while working from home and his company, Wipro which is one of the biggest IT company in country has changed the paradigm and they put value in trust rather than in control, especially when it comes to working from home.