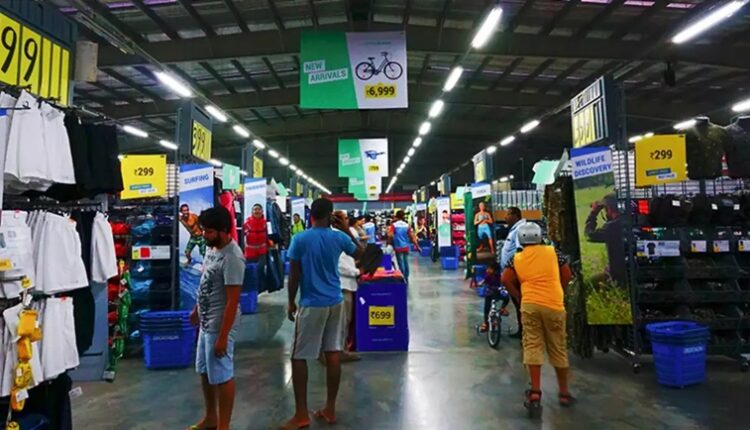 Decathlon awaits government nod to become multi-brand retailer in India
Ten News Network
New Delhi (India), 2nd March 2023: Decathlon's global chief executive officer (CEO) Barbara Martin Coppola is currently talking with the Indian government to get a license to sell products from its rivals and other global brands.

"We are a single-brand retailer — so we are asking (the government) for the possibility of selling different brands in our shops," the CEO of the sports retailer said while talking to ET.
India allows companies to sell multiple different products under a single brand name under the Foreign Direct Investment (FDI). However the same isn't applicable for multi-brand retail, which means the sale of many brands under one roof directly to consumers is not permitted.
CEO Coppola said, "We believe in offering our customers the widest choice across sporting products and categories, including seeking a provision for sports industry in India where single-brand retailers can also offer up to 20% of their inventory from other local and global brands across their sales channels."
Decathlon is a large brand that owns more than 100 stores across the country and also owns 110 factories in India. The brand is extremely popular because of it's lower prices as compared to it's rivals.