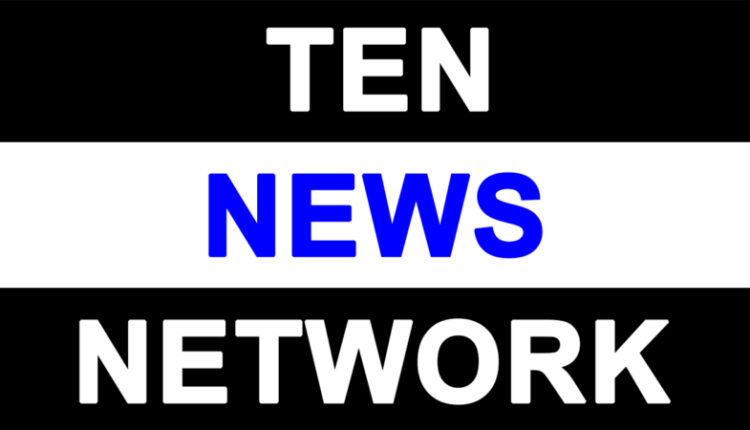 With November at the doorstep, environmentalists urge central, state govts to focus on the needs of women construction workers
Ten News Network

New Delhi, August 10: With November just a few months away, a group of environmentalists today urged the central and state governments to step up coordination to incorporate the needs of vulnerable groups such as informal workers, including women construction workers, in efforts to curb air pollution in the Delhi NCR region.
"Air Pollution remains an elite issue; Mahila Hosuing Trust (MHT) and Help Delhi Breathe have worked to include marginalised and invisiblised groups such as construction workers in the conversation through our campaign in Delhi. This platform has created space for government officials of all hues, and informal workers to come together and engage directly on the successes and challenges in combating air pollution," said Bijal Brahmbhatt, Director, MHT. She was addressing a roundtable with stakeholders like Help Delhi Breathe, Clean Air Fund, Natural Resources Defense Council, and GDI Partners among others.
November in Delhi NCR is synonymous with the pollution season, when suddenly air quality level starts dropping due to cold weather, construction work, and stubble burning.
Dr Aakash Shrivastava, Head, Centre for Environmental & Occupational Health, Climate Change & Health, an agency which works under the Union Ministry of Health, said, "The exposure to air pollution that marginalised communities face both at home and work is greater. They are simultaneously exposed to other forms of pollution, even while their overall health is already compromised due to the lack of adequate nutrition."
Dr Shrivastava also opined that air pollution and climate change should be included in the medical curriculum so that when doctors study medicine they automatically become equipped to deal with these issues.
To combat air pollution in Delhi, Chief Minister Arvind Kejriwal last year had announced a 10-point "winter action plan". It focuses on dust control, using the Pusa bio-decomposer. It also calls for installing smog towers and checking waste burning and vehicular emissions.
Action plans for curbing air pollution in Delhi may also need support of the neighbouring states like UP as at least three most pollution hit cities (Noida, Greater Noida and Ghaziabad) of Delhi NCR region lie in the state.
Each year, the pollution levels continue to rise, causing grave concern for the health of these cities' residents. There is also an economic cost to this, as evidenced by the loss of livelihood that several informal workers face across various sectors. Governments—local, state, and central—have begun prioritising this issue and are enabling policy level shifts.
The Help Delhi Breathe campaign is working to bring the impact of air pollution to the forefront of one of the most affected groups in Delhi – women construction workers.
The objective of this roundtable was to bring focus to air quality and the impact it has on the lives of the marginalised; have a dialogue on the best practises undertaken by governments to combat air pollution; and amplify the needs and voices of informal workers in the context of air quality interventions.
Following the on-ground and online intervention, MHT has been conducting many multi-stakeholder workshops with women construction workers, Delhi government representatives, Members of the Legislative Assembly, developers, and partners to evolve a draft blueprint on the contextually relevant mitigation strategies for on-site air pollution.
However, the conversation on the impact of poor air quality on the most vulnerable—informal workers, women, and children—remains limited in spite of national-level programmes on air quality. With the National Clean Air Programme (NCAP) expected to be implemented in a mission mode this year, it is critical that interventions that prioritise air quality health benefits for the vulnerable be included in this.
The good news is that efforts by Air Quality Index (AQI) ambassadors within the community and associated efforts have succeeded in generating a sharp increase in interest to combat air pollution by women construction workers. This energy needs to be supported by coordinated efforts by state and central governments.