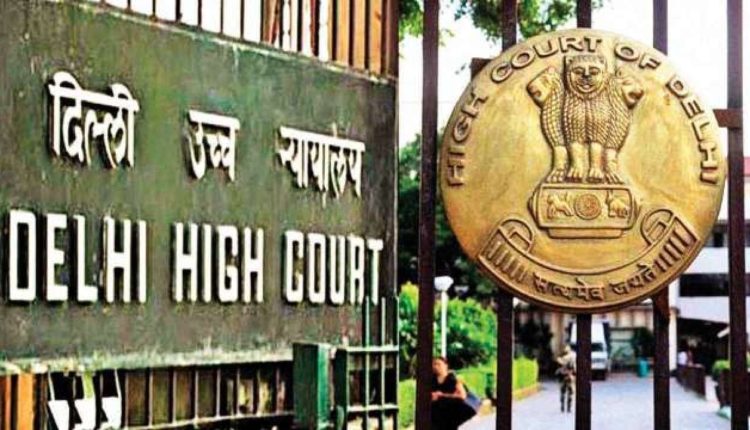 Woman withdraws plea to stop friend from going abroad for Euthanasia
Ten News Network
Noida, 18th August, 2022: A Bengaluru-based 49-year-old lady who had petitioned the Delhi High Court last week to prevent her friend, a 48-year-old man with a serious medical condition who lives in Noida, from going to Europe to allegedly commit assisted suicide withdrew her case on Thursday.

The woman's Attorney immediately informed the court that he has been given orders to withdraw the plea as soon as the matter was called to order before the bench of Justice Yashwant Varma. "I would like to withdraw this petition because after learning about the filing of the case, I realized that [my friend] is severely Traumatized. "
Through her attorney, Advocate Subash Chandran, she made a statement before the court in which she expressed her concern that the very objective of bringing this writ might be defeated if she went on.
Justice Varma approved the withdrawal of the plea but ordered the court registry to hide the man's information from the court files.
According to a petition that was submitted to the court on August 10, The individual allegedly intends to fly to Switzerland for physician-assisted suicide or euthanasia and has had Chronic Fatigue Syndrome since 2014.
The woman, who identified herself as a close friend of the patient, said that if the request to halt his departure is denied, his parents, other family members, and friends would suffer "irreparable loss" and "hardship."
According to the plea, the Noida man was receiving treatment at the All India Institute of Medical Sciences (AIIMS) for his disease called Fecal Microbiota Transplantation but was unable to continue because of "Donor availability concerns" during the epidemic.
According to the petition, his symptoms began in 2014, and over the course of eight years, his condition worsened, leaving him "totally bed bound and only able to take a few steps within home."
The petition added, "It is pertinent to mention that there are no financial restrictions for treating [him] with better therapies within India or abroad but he is now insistent on his desire to go for euthanasia."