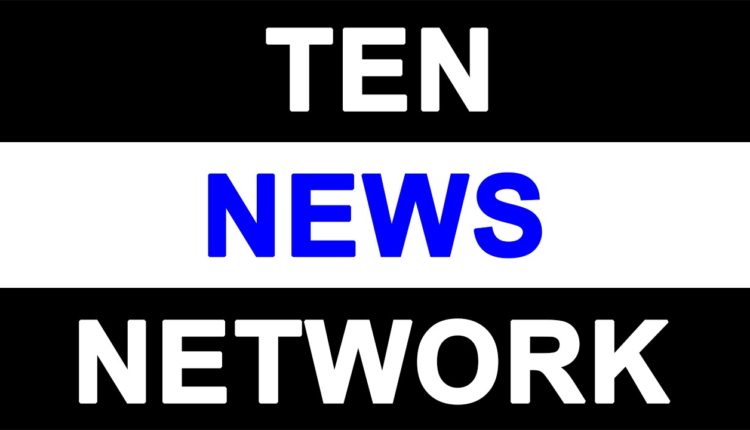 Woman's body recovered from bushes in UP
Greater Noida, Mar 8 (PTI) Police today recovered a body of a woman with bullet wounds from the bushes near Navin Subzi Mandi in Dadri area here.
The deceased appears to be married and was around 25 years old. The body has bullet wounds at the temple, Hom Singh Yadav,SHO Dadri said, adding she might have been killed somwhere else and the body was dumped here.
The body has been sent for post mortem.